I'm A Robot For The Charming CEO. Chapter 30
2 min read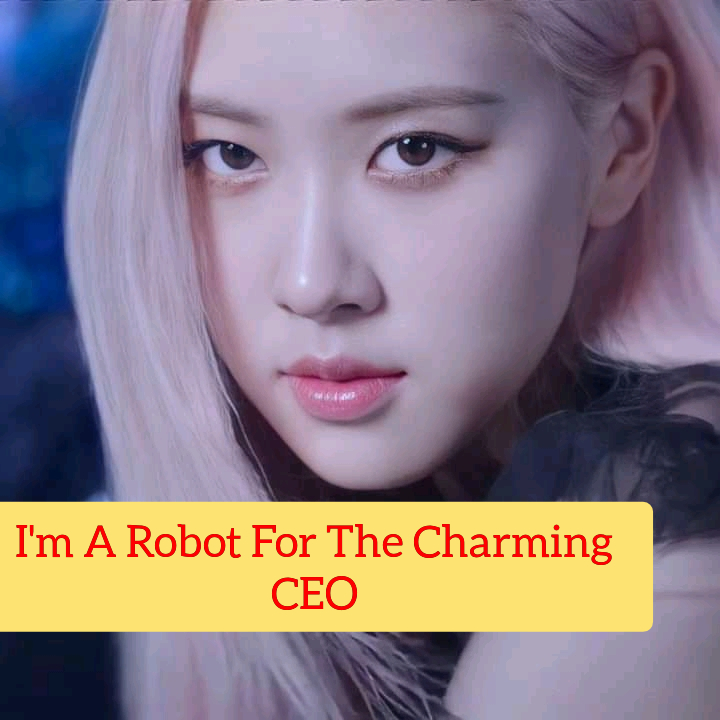 I'm A Robot For The Charming CEO.
Written by Feathers.
Chapter 30
Edna.
"I'm working for the fifty days just to pay the $50,000 I'm owing you and now, I'll have to pay for the $300,000 you gave my sister. Can't you be kind liberally, sir Richard?" I asked.
"I was never taught to be kind liberally." He answered
"Will I have to live here for another three hundred days or what? How was I suppose to pay cause we both know I don't have money." I said.
"You could pay through many means…one of which is s—x." He said.
"Huh! " I exclaimed.
"Yeah… If you are vïrgin, once I deflower you, you've automatically paid $100,000 out of the money. Then, we'll talk of other ways you can pay." I said.
"And If I was not a vïrgin?" I asked.
"Why won't you be a vïrgin? Well,you'll have to serve me until you are able to pay me all the money I expended." He said. "I don't have sex with girls that are deflowered.
"Now I see why you wanted to check if I was a vïrgin or not. Well, I'll prefer to keep serving you." I said. I could see a look of dissapointment on his face.
"I'll pay you $200,000 if you are a virgin." He said.
I smirked, "Since you are so much interested in this virginity of a thing, here is the thing, Give me half of all your wealth and I'll not only give you my virginïty but even cut my p–sy off and give it to you."
"Okay… I just want to confirm that you are vïrgin, now that I'm sure, suit yourself." He said and turned in an attempt to leave.
"Sir Richard!" I called and walked swiftly to him. "Is there something you need a vïrgin for?"
"You didn't teach me yesterday which means no payment yesterday, if you like, don't come to my room by night to teach me." He said.
"How about now, must it be night? Why can't I teach you during the day?" I questioned?
"Well, I'm a business mogule with many companies, you can't expect me to be less busy during the day like tou ." He said.
"Hmmm! I get, I was just thinking that I will be teaching you one day and you would just seduce me and f–k me." I said.
"Perharps, I hope your p–sy will be sweet that day." He said and begin to walk away.
"Have you f—ked a bitter p–sy before?" I asked but he had already faded out of sight.