My V Husband. Chapter 163
2 min read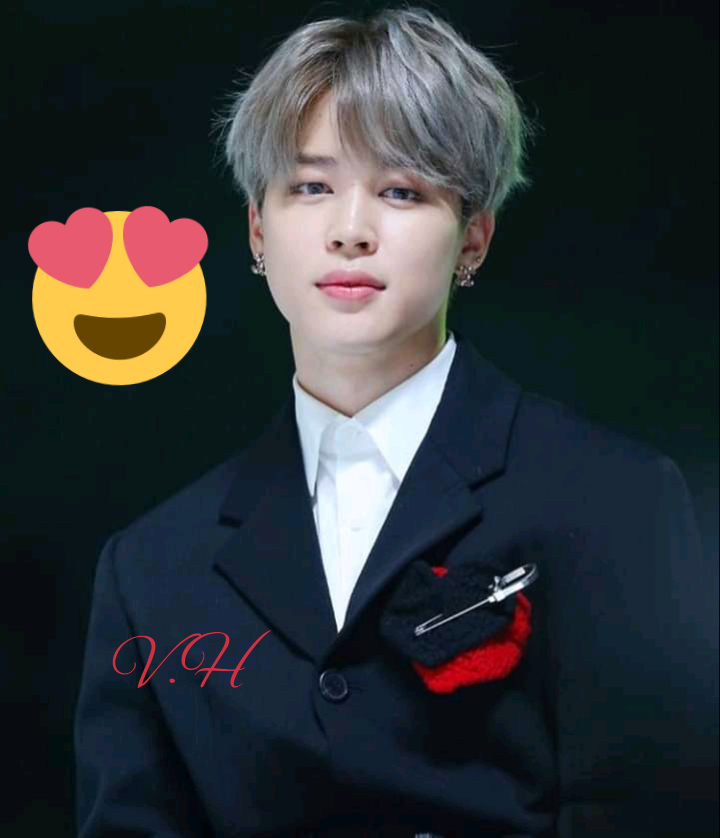 My Virgin Husband.
Written by Feathers.
Chapter 163
Rose.
About a month later, I visited the hospital to confirm if I'd get pregnant but the result was negative. I was sad cause I really want to have one to two more children.
On getting home, I wasn't so lively like I usually was. Ethan realized that and came to sit very close to me.
"Tell me what it is?" He asked me.
"I'm not getting pregnant, I don't know why." I said.
Ethan lowered his head for a while and then raised it. "Maybe we should keep trying, I'm sure you will get pregnant someday."
"But you were releasing inside me all this years, why wasn't I pregnant?" I asked
"I don't know, baby. How about we visit the hospital together?" He asked.
"That's a better idea, maybe something is wrong with either of us."
Following day, Ethan and I had just performed the test that was recommended for us to do by the doctor, we sat patiently waiting for the outcome of the test result.
"Mr Ethan!" A doctor came and called. Ethan and I stood and followed the doctor.
The doctor gestured for us to sit.
"Well, Mr Ethan, the test result is quiet stunning cause I know your wife has a child already." He said.
"Sure, what is the result?" Ethan questioned.
"Well, it says you've got low spe-rm count." The man said.
"Low sp-erm count? How is that possible? I have a baby for him already." I said. "Or was it something that started recently?"
"Low sperm count isn't what flies to people, some men are just victim, might be that your child is for another man. I'm so sorry to say but with the severity of the low spe-rm count, it's impossible for Mr Ethan to ever impregnate any woman." The doctor said and I smirked incredibly.
"Are you telling my husband that I slept with another man or what?" I asked.
"It's better you confess to him."The doctor said and I went to look at Ethan.
" Doctor, are you sure you didn't make a mistake?" Ethan asked calmly.
"It will be too costly to make a mistake at this stage of my profession. There are many couple that had suffered this fate, I always speak to the woman to confess to the husband, the earlier the better." The man said.
"You are speaking nonsense, sir " I hit the table and stood but Ethan remain seated.