My V Husband. Chapter 164
2 min read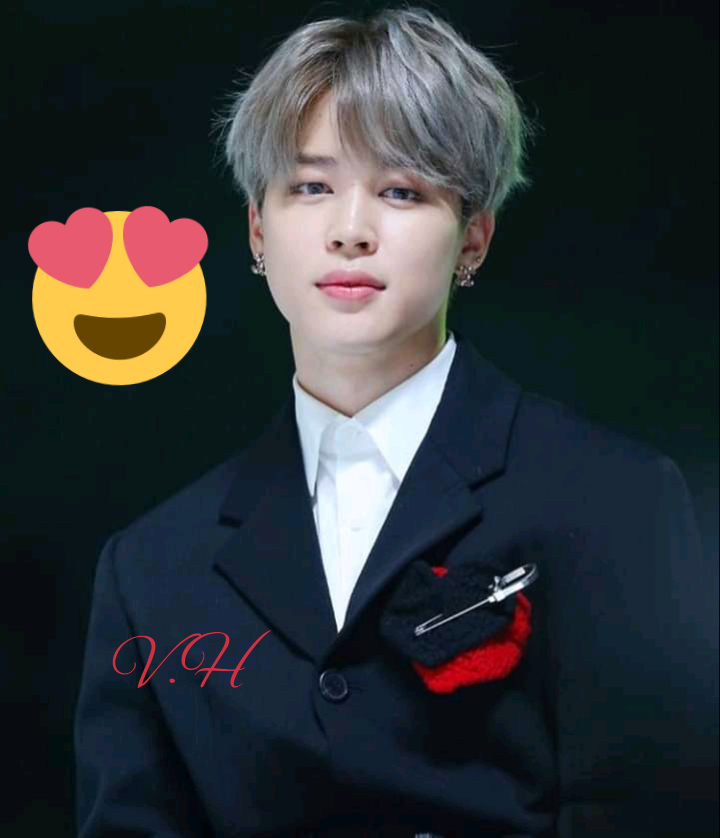 My Virgin Husband.
Written by Feathers.
Chapter 164
Rose.
"Let's leave, Ethan. I don't like the nonsense that this man is saying?" I said.
"There could be sense in his nonsense, relax love." Ethan raised his head up to me and said.
I stood still and folded my arms, the doctor was only speaking absurdity as far as I was concern.
"Technology had really made it easy, if you claim It's impossible for me to give birth and that my woman probably slept with another man. Well, I'll perform a DNA text on my baby and if the results prove that the son is mine, you will lose your job, I can assure you!" Ethan told the doctor and stood.
He held my hand and we both walked outside.
"Can you imagine what the doctor is saying?" I asked Ethan after we had sat inside the car.
"I'll deal with him, let's perform a DNA text first…you do not have to worry at all." He said to me and I nodded.
Ethan took our son to the hospital and performed a DNA text on him. I was waiting for him inside the car, I wasn't in the mood to enter that hospital.
I saw Ethan approaching and I got down from the car at once, "How was the result?"
Ethan didn't speak but his face was a tight one, as if he was disappointed and angry.
"What's the matter?" I asked but he only stretched a file to me.
I checked through the result and saw that the it was stated that Joe wasn't his son.
"How is that possible?" I asked. "Joe is your son, don't tell me you believe this? "
"Rose, tell me…during the times that Evans was in our house, did he rape you or something?"
"What are you talking about? you think I would hide anything from you…I'm disappointed in you sincerely." I said and looked away painfully.
What's all these that's happening again?I only want to know why I had not get pregnant for the past few years, what's all this about Joe not being Ethan's son.
When I realized that Ethan might not believe me, I turned to him with a teary look, "You are the only man I had ever slept with… you took my virg-inity, how can you not trust me?"
"Rose! You do not have to lie to me… tell me the truth, please. I promise not to be angry?"