Married To Mr. Popular. Season 2 Episode 13
2 min read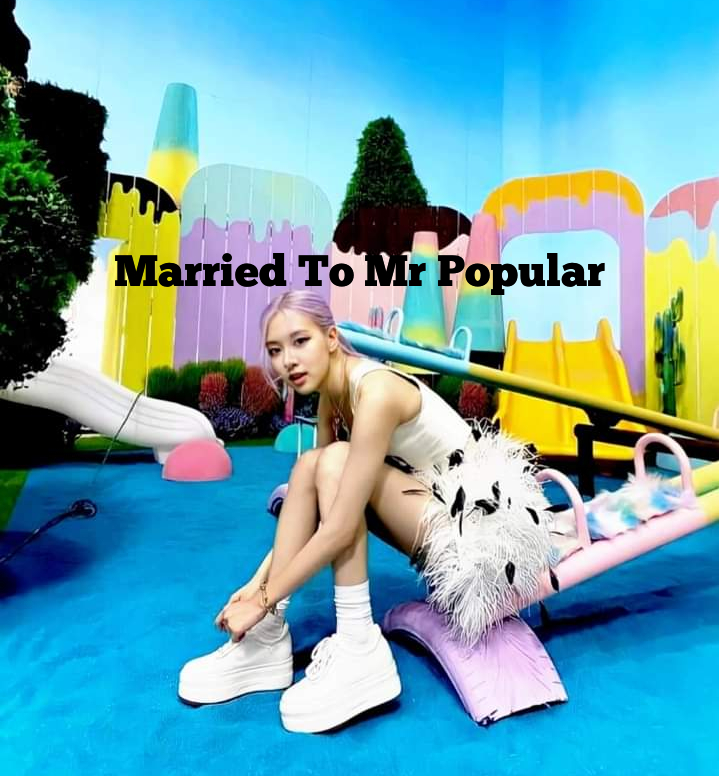 ????????Married to Mr Popular ????????
Forcefully Betrothed ????????????????
✍️By Iyanuoluwa Akinniyi✍️
#season 2
Episode 13
☘️Leila's Pov☘️
I gawp at him in confusion as he spilled those words.
Siblings????
"What did you mean by that? " I asked as he groaned in pains.
"When your mom knew your Dad has a mistress, she got infuriated and Dad apologized for his infidelity, she acted like she has forgiven him not knowing to Dad that she has some ulterior motives, she file a divorce papers against Dad despite the way Dad begged her, After they finalized it, they got divorced and that was when Dad know mom duped her already "
He said with tears in his eyes ,is mom that cruel???
"Dad confronted her but unfortunately, he couldn't raise any allegations against your mom, she took all his life savings, all what he worked for " He said angrily and Nina burst into tears.
"At that time, Nina was a three months old baby, Dad couldn't fed us because he doesn't have anything on him again, To eat is a problem for us, Mom had to go to the streets to hawk so as for us to eat" He explained and I didn't know when I burst into tears.
"On a rainy day, when mom was hawking onbtge streets, some men called her ,she didn't know they were kidnappers and rapists, they bundled her and raped her to death " He said with tears in his eyes and I didn't know when Max start sniffing.
They went through a lot.
"When Dad heard this, out of shock, he died as a result of cardiac arrest ".
"Now tell me, didn't you guys deserve death, you deserve to die to pay for your mom sins" He said groaning in pains.
"But she is innocent " Xavier said.
"We are innocent also but we paid for what your mom did, I nurtured Nina to this stage and that time, I was only 5 years old, I went to the streets to hustle for her, to take care of her, now tell me, aren't we innocent, yet we are the one paying for it" He rasped and Xavier could only sigh.
"I am sorry " I begged and he chuckled.
"Will sorry bring my parents back" He said and I whimpered.
"You think we kidnapped you because we want revenge?" He asked and I furrowed my brows.
"All the properties were written in your name yet you are not the rightful owner" He said and I scoffed.
"Why did you mean by that" I asked.
"We are the rightful owner of the properties, not you" He points a finger at me.
"I am rightful also" I yelled.
"He is not your father, you are a bastard "
……………………….