My V Husband. Chapter 166
2 min read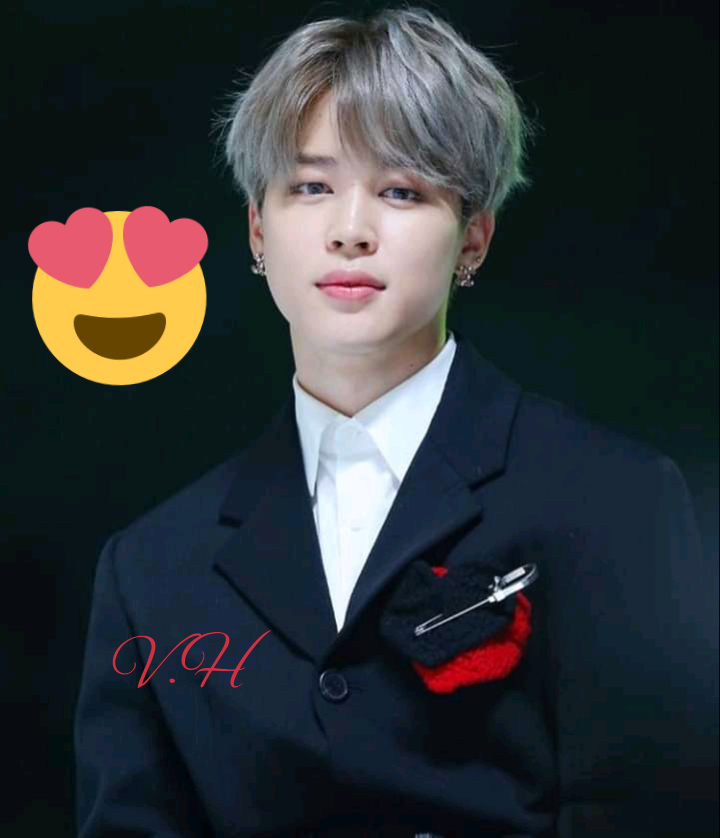 Chapter 166
Rose.
I couldn't believe he just hung up on me, or could it be the network? I called his number severally but it was only ringing but not being answered.
"Mom, are you alright?" Joe asked, he was coming from his room.
"Joe! I expect you to be sleeping." I said to him. Joe resembled Ethan but he also resembled Evans. Ethan and Evans are brothers, they look alike… if only Ethan and Evans are not brothers, it would have been so glaring that Joe is Ethan's son.
"Yes, I was sleeping but woke few seconds ago, I was surprised you and dad were not in the room…where is he?" He asked.
As much as I promised myself never to lie to him but I seem to be left with no choice.
"Well, your dad attended an emergency meeting, he would be back today surely, you can go and sleep." I said.
"Okay…." He looked at me gently and then walked away.
I sighed and lowered my head, I did not know when I slept up.
"Rose!" I heard Ethan's voice, it was what woke me up. With the look of things, it seems I had slept in that incoveneint position for many minutes.
"Ethan!" I called innocently.
"Why aren't you in bed, this position isn't too good for you?" He said.
"Ethan!" I called again and lowered my head bitterly. I then stood and walked close to him. "Do you still love me?"
"I do." He answered.
"Why are you acting this way, then? You did not even pick my calls , why?" I asked.
"Nothing, I was busy. Rose, let's go and sleep." He said and walked away from me.
Tears fell from my eye as I watched him walk away, I have never imagined Ethan acting this way to me.
I walked to join him in the room nevertheless.
Ethan showered and laìd on the bed, he backed me.
I held his shoulder and tried to make him face me but he wouldn't.
"Rose, I'm kinda tired, please let me sleep." He said.
"Can you make love with me, I'm h—-rny." I said. I wasn't ashamed to say that, he was my husband after all.
"Rose, please sleep. Good night." He said and I just closed my eye to absorb the pain.
It hurts me badly, Joe is is his son and I'm 100% sure of that.