The Healer. Prologue
2 min read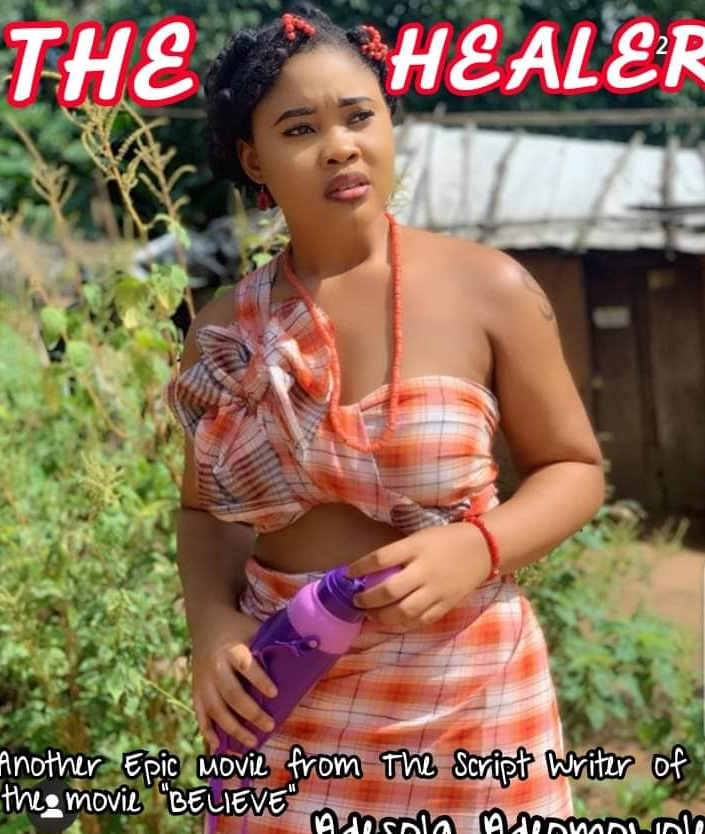 #THE_HEALER.
.
.
ADESOLA ADEOMOWOLE.M.
(golden star????
.
#prologue..
3royal princes were born by different queens in a royal family.
the gods blessed them equally in terms of strength, handsomeness and wisdom but the younger prince was born blind.
the blind prince,Drema was treated in total disdain and hatred….the king hated to see him he was only loved by his mother and Lila,his step sibbling.
At times he sees and even if he does,his sight gets blurry so he moved around with his poor sight whom no one knows the cause nor the cure.
Other than his disability,Drema is God in his own way,he has been recognized as the world's wealthiest male model…
People all over the world thinks his mask is his logo,uniqueness or he just don't want anyone to see his face but he only uses the mask so the world won't know about his poor sight.
He is the guy who doesn't step on the floor,the guy who wears clothes once….he has it all, the world revolves round him and this made him has a very cold and annoying personality…
He cries himself all night wishing the sky goddess will grant him full sight..
everyone haunts him with his sight,
his brothers, everyone
his father was worst.
even with the mask,one could tell he is handsome but pitifully he puts it on like a sunscreen.
In a twist of fate????????
Drema goes to visit his kingdom for an important royal gathering..
he ran into a very troublesome groundnut seller in a very bad coincidence,
the beautiful and troublesome maiden doesn't know he is the prince..
she fought the prince,
she insulted him and even stole his money and maybe his heart…
(why and how)
(I wonder why)
there was a forest Drema goes to to pour out his heart whenever his father or his brothers upset him cos of his partial blindness
what happens when Drema came across a talking leopard whose motive is yet unknown?
who is "THE HEALER".
and how long do you think Drema can hide his identity??