My V Husband. Chapter 172
2 min read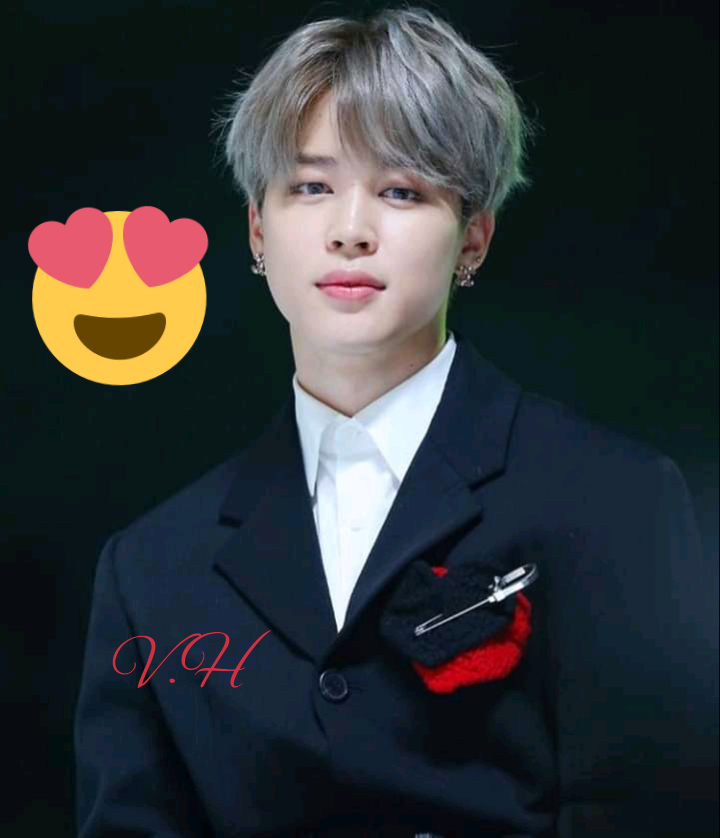 My V Husband.
Written by Feathers.
Chapter 172
Ethan's POV
While still inside the room at the hospital, I stared at Joe angrily. What an idiot. Evans must have drugged Rose and rap-ed her. I had already known that I had low spe-rm count for many years. I wasn't really surprised when the doctor made it known to me recently.
When Rose was pregnant, I thought perhaps, I had been healed. I really wish another man do not sleep with my wife. It's so disheartening.
Rose held Joe in his arms and stood, "Ethan, I don't know how it happened but I think Joe is not your son, it's obvious." She cried.
"I'll move out of your house." She said and turned away from me.
"Is that what you really want, Mr Ethan. I do not think it was the fault of Rose, will you pardon her?" Rose's father asked.
"I can't take care of a bastard, sir. You do not expect me to raise a bastard as a child especially when I can't impregnate any woman." I said.
"If Joe wasn't aware, we could have acted it like you were his real father, butt sadly, he's aware." Rose's father said.
"I'm not a bastard, uncle."Joe said and Rose quickly pulled him away.
" Keep quiet , Joe. That's my husband."
"Your husband , but he's not my father anymore."Joe said.
I walked to Joe and squatted before him, " Are you happy that I'm not your father anymore?"
"I never really liked you, I don't know why." Joe said.
"Maybe, by instinct, you guess I wasn't your father. But you do not have to be rude." I said softly.
"Am I?" He asked and I threw a slap across to his face. I did that to see how Rose would react. I want to know if she treasures her son than me. If she does, it will really hurt me and I'll have to divorce her, unfortunately.
Surprisingly, Rose did not talk. She even left the arms of Joe that she was holding.
"I'll report to the police, how dare you slap me?" Joe asked but I threw another resounding slap to his face. "Learn to respect elders."
Tears fell quickly from his face, "Mom…" He called for Rose's help.
"Listen to what my husband is saying, learn to respect elders." Rose said.
Joe bite his lips and ran to me, I thought he wanted to hit me but he hugged my legs instead and cried, "I'm sorry, I'm so sorry." He pleaded.