My V Husband. Chapter 173
2 min read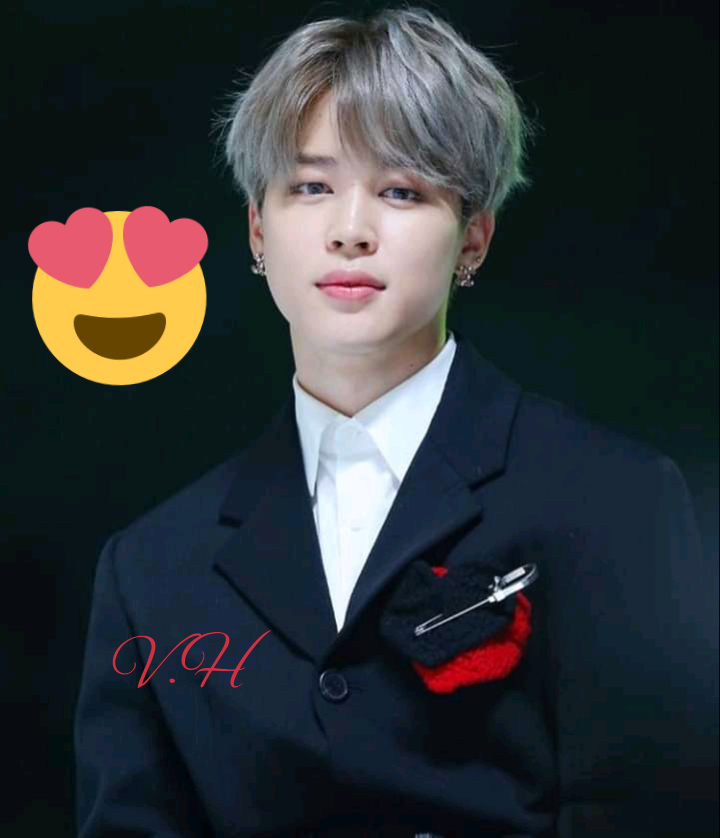 My V Husband.
Written by Feathers.
Chapter 173
Ethan's POV
Rose's father had left with Joe, he had said he lives a lonely life with his wife and that Joe would really spice things up for them. Since Joe is their grandson.
Rose agreed to always come to check on Joe seldomly at her father's place, she also beckoned on her father to raise Joe well.
Rose and I laid on the bed, even though Joe had left, we have not really being cool with each other.
"I regret that another man slept with me, I'm so sorry." She pleaded.
"Hum!" I answered without looking at her.
"It's being a week and you have not have se-x with me, it's hurting me. I love you Ethan and I'm sure you love me too."She said.
Indeed, I love Rose but I hate to believe that another man slept with her. It hurts me badly.
I turned to Rose, " I was thinking, since I can not impregnate you, why don't you divorce me and marry a man that you can have many children for, I do not want to use my fate to affect yours." I said.
"Ethan, why are you talking like this? " Her face became teary. "Even if we do not have babies, I'll always love you. I did not love you because of babies, I just love you for who you are."
I drew her close to me and kissed her passionately, I carre-ssed her brea-st while she mo-aned.
It's being a while I had s-ex, that lady she saw was only an act, I do not have the mind to have s-x with someone else. I won't be able to live with it.
I climbed Rose at once and in a jiffy, we were both n-aked.
My d—k was as hard as rock, I could see the wetness I her p—Y. I could tell easily that she was damn ho-rny.
I slide my d–k right inside the wet p—Y gently and moved in and out, it was so sweet, I struggled not to come after just two minutes of thr-usting in and out.
But the excessive sweetness of her p—Y made me released massively inside her.
We both held unto ourselves tightly, the s—x was short but it was one of the sweetest.
In a jiffy, my d—k began to gain strength back. Rose held it and said, "F—k me anyhow."
We both laughed.