Dream High. Synopsis
3 min read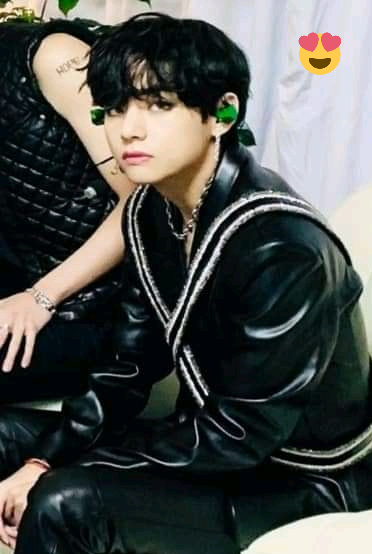 T.H.I.E.F (Dream High)
Synopsis……
???????? ….People, some will fly beyond the stars. People, some will fall…. ????????
"Warn your stupid daughter to stay away from my son." Kanak warned the haggard looking middle aged lady with her five year old daughter standing in front of her.
"What did my daughter do this time around Kanak?" Mehek asked.
"She gathered few of her classmates including my son to beat up her seniors who talked about her patch up uniform." Kanak replied.
Mehek stared at her daughter. "Is it true?"
"They were mocking my school uniform mother, that was why I attacked them." Ashwini replied nearly crying.
"And you formed a gang and went to meet them?"
Ashwini nodded her head.
"Next time Ashwini, go alone."
"What?" Kanak shouted as Ashwini stared at her mother in shock.
"Go alone and fight them. Show them you are not scared of them, show them you have the royal blood running through your veins." Mehek said coughing out, putting her mouth on a dirty piece of rag to prevent her daughter from seeing the blood coming out from her mouth. She stopped coughing as she cleaned her lips and removed the rag before speaking. "If you have the courage that thousands of people are standing behind you, then you'll win one battle. But if thousands of people become courageous because of the fact that you're standing before them, then you'll win the entire world."
______
"On my engagement night, I will be choosing you instead of Prince Khan and announce to the whole world that you are the one I will marry when I have come of age." Princess Aishwarya, a nine year old girl, told the young boy standing before her. He was just thirteen and was dressed in rags. He is Prince Khan slave.
"But what if your mother doesn't support you? I am a poor orphan, a nameless person, you were the one who gave me my name princess."
"I don't care, I like you ever since the day I set my eyes on you. And I know my likeness will turn to love Rohan." Princess Aishwarya told him. "And once I am crowned the Queen of India, I will fulfill your dream."
And that made Rohan smile a little and he said."You once told me that If you truly want to fly, you can surely fly. If you truly want to fly, dream high. As long as I have you by my side, I will always dream high."
"Smile for me Rohan."
*
*
Thinking she was dead, Rohan managed to escape on the night of the engagement barely alive and become Indian number one biggest Thief, targeting all the whole Royal families in India.
An unexpected twist made him meet a girl who reminded him a lot about his dead Aishwarya even though she doesn't look one bit like his dead Princess.
For his Aishwarya, he will continue to Dream High.
This is one of my best stories I have ever written and you wouldn't want to miss it.
An India paranormal love action story…. A story filled with Love ♥️, Romance????, Comedy???? and Betrayal????.
.