Billionaire In Disguise. Episode 3
2 min read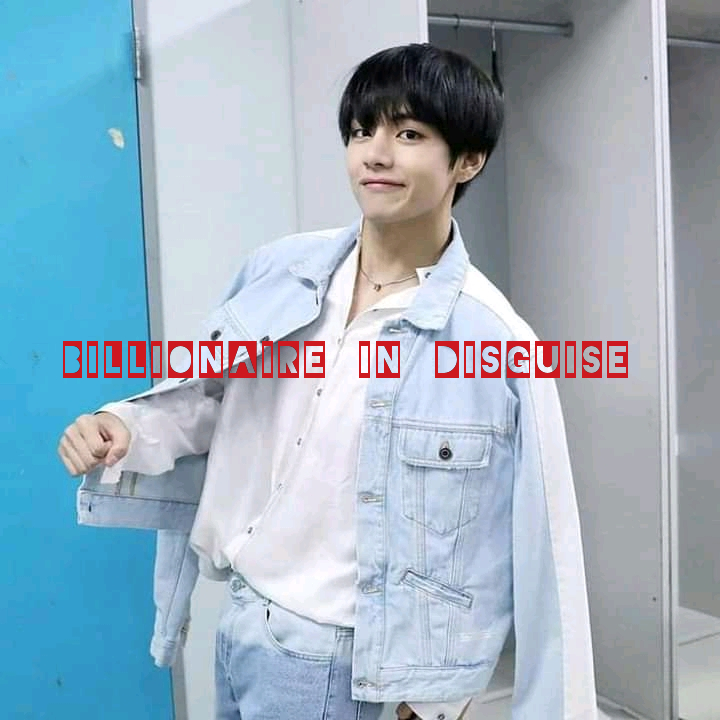 BILLIONAIRE IN DISGUISE ❌
{ The crazy dude next door }
⭕ EPISODE THREE⭕
✖ KELVIN CORTEZ ✖
"Can I please stay with you for awhile? I promise am gonna look for a job and am not gonna be a burden to you." I explained and she sighed.
"Fine you can stay and also start looking for a job once you are better." She smiles and I felt relieved.
"Thanks so much miss?"
"Mrs Anna Williams.that's my son Kent." She pointed at the boy from earlier and he waved at me.
"You won't regret it ma'am." I thanked her continuously.
"Its okay . can you please gets some rest if you gonna get well soon." She stoked my shoulder before walking away.
I felt the urge to call someone but then I realized I was wanted dead .
Leave my life in a simple manner. All I thought about was business nothing but business so I don't get why anyone would want me dead?
Am sure the news should be everywhere that the number two billionaire was assainated.
Hopefully not everyone knows me in person.
If am gonna keep a low profile i'll have to change my identity.
That way i can fit into everything around me.
I managed to get on my feet and sluggishly walked to the door.
Turns out she leaves in a very lovingly neighbourhood.
All the houses were of same building plan and i kinda liked it because it was somehow peacefull.
While still standing by the doorstep.
A girl walked towards the apartment closer to mrs Anna's.
"Hello neighbour!!." I blurted out. She turned to my direction and looked away coldly .
Okay that was absolutely rude. I just wanted to say hello.
I sigh and walked back in and sat down on the couch.
"Am gonna give you some little advice so as not to get into trouble." Kent came outta. Nowhere.
"Oh..kay?" I stressed it.
" stay away from the neighbour." He scoffes.
"Why? I just wanted to say hello?" I raised my eyebrow.
"Trust me you dont wanna be caughr doing that so it would be polite if you'd stayed away from her." He winked and left.
Okay that was strange?