Crazy Oppas. Episode 1
2 min read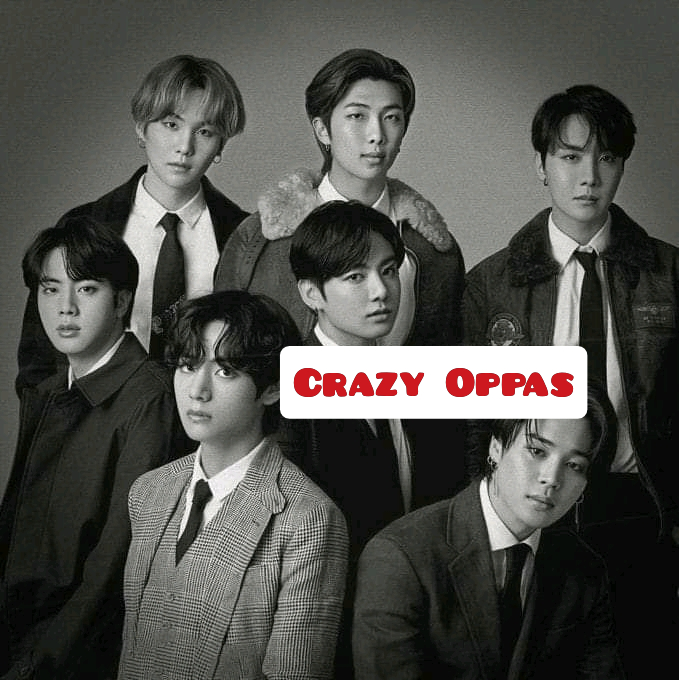 ????NEW STORY ALERT ????
????????CRAZY OPPAS????????
????????(A Maid for the Woo's)????????
????Episode 1????
(Introduction)
Quin Woo,the only woman in South Korea known to give birth to the most influential quadruplets of all time..
Shin Woo—The Boxing fury of the family,rebellious,rude,arrogant and strikingly handsome too…
Nam Woo—The singing sensation of the family and the leader of a popular boy band known as the G5 but be careful cause he's a player!!!.65% of South Korea men hate him with passion..
Kim Woo—The business man of the Family,even though he's the third child to come out of his mother's womb he acts like the eldest and the most serious.He also plans on taking over the family business one day…
Hyung Woo—If you wanna get your groove on then call the last born of the Woo family (Hyung the dance machine)…Even though he takes his practice very seriously Hyung is the vibe of the family…
These four young men are called the WOO OPPAS…
Girls go crazy over them..
Boys are intimidated by them..
But…
The WOO OPPAS aren't what they seem to be on cameras and TV stations…
They don't get along and their mother Quin Woo just doesn't know what to do with them and a lot of times they tend to ruin the house because of their endless fights…
But all changes when the new maid comes to the picture…
Min Ah…
*********
'Min Ah!!'..Mrs Ahn,Min Ah's vile and irritating step mother screamed at the top of her voice…
'Deh Omma'…Min,the 24 year old beauty replied still trying to work her zipper that was stuck…
'I am not your mother and I would never be your mother!'..Her step mother spat out in disgust and Min Ah smiled…
Smiling is the only way to stop her step mother from seeing the hatred Min Ah has for her deep inside..
'What do you want Omma??'..She asked nevertheless..
'You're going to the maid agency today,you've been assigned to a new house'..Mrs Ahn replied..
'A new house?! Omma I'm not a kid anymore!! I don't want to be a maid!!'..Min cried out and all her step mother did was scoff..
'As long as you're living under my roof you would do as i say and besides Quan needs your salary to keep on schooling'…
'Omma!!'..
'To the agency now Min Ah!!!'..
________