Royal High. Episode 4
2 min read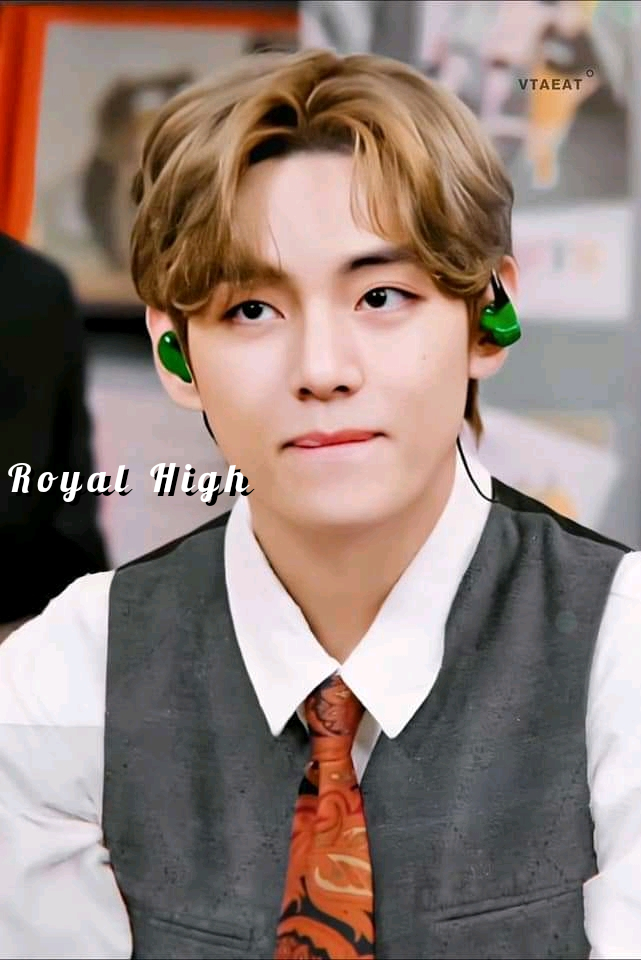 Royal High️
️️(He was a rogue but she changed him forever)️️
️️Episode 4️️
They both walked down the beautiful hallway and when they got to room 124 they stopped..
'Say your name'..Annabelle urged..
'What??'..Curt arched his brow…
'I mean the door,it's voice activated'..She replied and he arched his brow again…
'Curt Anderson'..He said and instantly the door opened..
Whoa,he thought but didn't say out loud..
This university was definitely not for rogues like him..
He stepped into the room and almost gasped seeing his already made bed and little Kitchen as well as the refrigerator…
'I could get used to this'..He murmured with a smile on his face and Annabelle blushed a bit..
What was wrong with her??..
She doesn't even know him and she's already getting tensed just being close to him…
'Yeah each student have their own rooms just like this and the highly influential ones have their own suites'…She said..
'Influential ones like you??'..Curt questioned and she gulped hard..
'Wh..what makes you say so??'..
'Your accent gave you off princess Annabelle of Macademia,it's on your name tag'..He replied and opened the refrigerator happy to see stuffed supplies..
'Yeah the welfare dept. Comes every week to restock the fridge—Well I'll leave you to do your work then uhmmm…
'Curt'…
'Yeah Curt,bye'..
*******
The next morning Curt woke up feeling refreshed and free from the previous jet lag he was feeling…
He quickly rushed into the bathroom,took his bath and opened his wardrobe only to see ten perfectly tailored red suit jackets with his name tag on 'Pr.Curt Anderson'..
Prince??..
Maybe they made a mistake,he thought..
He scowled at the jacket and white shirt not liking it at all but later an idea crept into his head..
He wore his shirt without the tie and his jacket and to add to the pizazz he wore on his sweater making him look like Dewey Finn from the school of rock series…
Who said he couldn't be fashionable and cool??..
'Who is it??'..He asked hearing a knock on the door and after a moment Annabelle walked in..
'What are you doing here??'..He asked with a frown on his face…
'I'm your tour guide for the week Curt so seems like we're stuck with each other'..He replied and he bit his lip preventing himself from screaming..
The last thing he needed was a princess tour guide..
________