My V Husband. Chapter 12
3 min read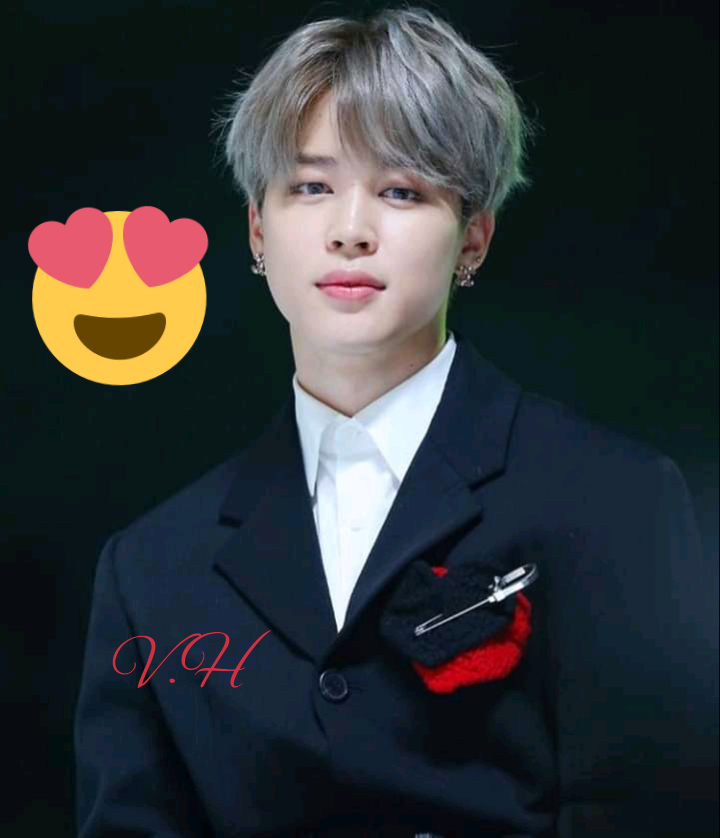 My V Husband.
Chapter 12
Rose's POV
I've never been nervous all my life like I am right now. I know my mom is a tough woman but never have I ever thought she had act this way.
Really? She will really ensure that Ethan and I make Love. Hope that won't make Ethan angry?
Would he even be happy that my mom is coming to stay with us? My days!
I finally halted the car my mom and I was at the garage of Ethan's house. Mom and I stepped down. I shot her a soft look, trying to make her calm down cause it seems she is angry but she didn't even look at my face.
She walked inside instead while I followed behind. On getting inside, my mom looked around and set her gaze on me.
"Show me the room to stay?"
"But mom, how many days are you spending with us?" I asked.
"I will leave after I watch him make Love with you. "
Did my mom just say 'watch us?' Will she actually watch us make Love?
"Will you take me to my room, woman?" She asked and I jerked out of it thought. I took her to a room she would be staying.
-Three hours later-
I was painting one of my art work when I heard a knock to my door. It's obviously Ethan, he must be back from work.
I walked swiftly to the door and helped him open the door.
"Welcome baby!" I greeted and he looked back.
"What?" I asked.
He looked back and search around again. "You said baby, so I was trying to search for any baby around."
I hit him softly at his shoulder. "Common! I'm referring to you as baby!"
"I?" He asked surprisingly.
"You look beautiful. How was house?" He asked as we both walked towards his room?
"Not bad. "
"Were you bored?" He asked and just when I was about to reply, we both heard a voice behind us. It was that of my mom.
"Mr. Ethan!" Ethan turned at the sound of my mom's voice and on seeing her he turned to me in surprise. "You didn't tell me…" I knew what his full question would be.
"Yes, I got to know late too, you should welcome her." I said to him almost like a whisper.
"Oh!" He exclaimed and walked towards my mom. "You are greatly welcome, mother, may your name be praised from the south to the east, the north and to the west. I welcome you this day to my glorious house. Have a befitting day." He said and lowered his head like someone praising his king.
To my utmost surprise, he turned away and tried to walk away from my mom.
"Servant Ethan."My mom called and Ethan turned. " I'l glad you praised me, we need to speak."
"Who am I to speak with you, great Queen , the mother of my wife and the aged and wisest woman in the world. I am not worthy to even behold your face. Please have all the fun you want in the house." Ethan said and turned again, he was about walking away when my mom yelled his name. She was now getting frustrated.
"Ethan!" Ethan turned to her again
"You may have hypertension, oh queen! To shout is not good for the health." Ethan said and finally walked away.
My mom stood shock as he watched him walk to his room.
????????