My V Husband. Chapter 14
4 min read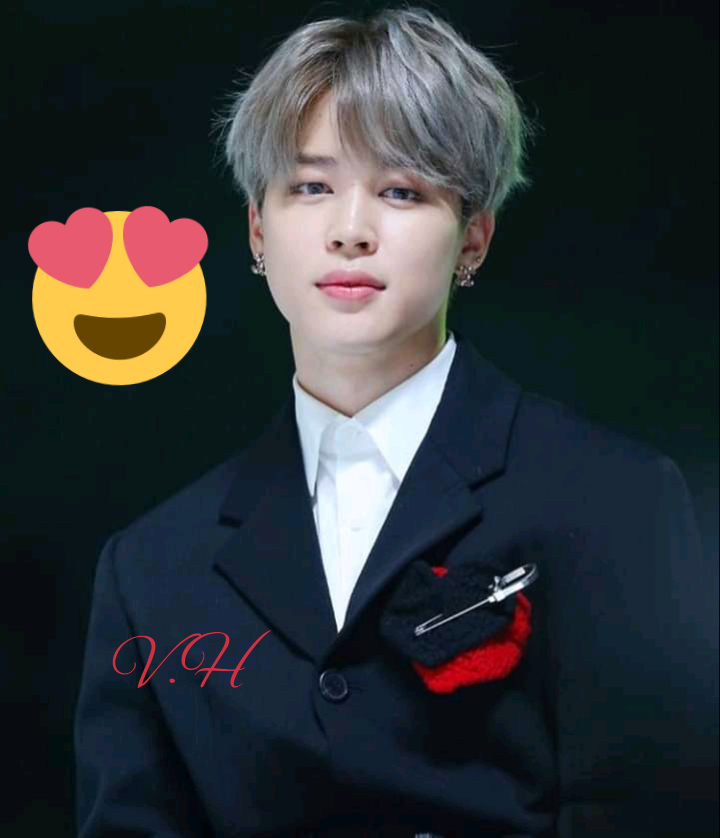 My V Husband.
Written by Feathers.
Chapter 14
Rose's POV
I walked swiftly to cover my mom's face.
"Mom!" I yelled. "You shouldn't be looking at my husband's d**k"
I turned to Ethan who just stare at both of us without expressing any emotions.
"Put on your trousers. "
"Why?" He asked.
"Are you even suppose to be asking, my mom is here ,it's not right that you pull it off before her. "
"But she's my queen and she told me to pull it off, I'll always obey her. See Rose, after God is the mother in law, she has all the rights to command me." He explained.
Hum! I thought on what he said, so he will actually obey all his mother in law say.
I removed my palm from my mother's face. She should command him to make Love with me then, after all, that is what I want.
Even though I will not feel comfortable making Love with my own husband before my mom, but I'm desperate to make Love with my husband.
"Never knew you had it this big." My mom said referring to his d**k.
I just watched, waiting to see the next line of action of my mom. Ethan was still standing with his trousers pulled down.
"I need you to make Love with my daughter…now!" My mom said in a comanding tone.
"Anything for you, my queen." He replied.
"Come lay on the bed." She said to Ethan and faced me. "And you, strip off that cloth of yours and let your husband make love with you.
It's been years that my mom has seen my nakedness.
" mom, since you have commanded him to make Love with me and he's ready to obey, why not go out and wait for us." I suggested.
"I really didn't know why you are feeling shy before me, even your husband is not. " my mom said and seems to agree with my suggestion.
"I'll be behind the door." She said and walked out. The door closed behind her and I sighed.
"Ethan , you made me do this to you." I said trying to apologize for what my mom is doing.
"Do what? I'm not in anyway offended my wife, the queen has commanded us to make Love, let's go ahead please?" He said.
Wow! I thanked goodness that my mom came through, if not, he will probably never make Love with me.
I pulled off all my clothes and walked to him n*ked. "You like what you are seeing?" I asked as I twisted my body like a snake, to the bed where he laid.
"So sexy, you are so beautiful and hot. Come over, let's do this." He said and I helped him pull off his trousers completely.
His d**k was big indeed but was flat, it was neither standing nor making any attempt too.
I kind of feel rejected and abashed. Am I not beautiful and sexy enough to turn my husband on?
Am I so poor and disgusting on bed. I looked up to Ethan who was staring at the ceiling instead of looking at me
"Ethan, am I ugly?"
"Ugly? What kind of thought is that? In all my whole life, I have never seen a lady as beautiful as you are. Should I talk about your hair, they are as valuable as that of I princess , your scent are charitable and alluring, sweet and pleasant to the nostrils, your nose are pointed in the most elegant direction, what a beautiful woman I've got as a wive."
I blushed and smiled at his words. "Thank you." My reply was soft and silent.
But he's still flat down there. I had to summon a lot of courage to ask why he is flat and not standing. "Ethan, this thing is flat, we can not make love this way."
He said and looked to his d**k. "Really? But…does it stop us from making Love?"
"It's not standing now." I said.
"Oh! Does it have to stand before we make Love?"
"Yes, of course."
"Oh! " he exclaimed as he touched his d**k. "Dear d**k, stand up, it's time to make Love with my wife, my mother in law has commanded me." He said.
(Click here to read this interesting story: My Bethroded. Episode 1
What is wrong with this one, why is he talking to his d**k like he doesn't know what to do to make it stand. Does his d**k look like like someone that has a ear?
"Ethan, are you not moved." I said and pressed out my br**st to him.
"Touch it Ethan." I said trying to make him horny.
"Touch what?" His eyes brightened in shock. "The sacred and most previous thing in a woman. This is a treasure to be adored. I can't…no no! I can't touch it rose."
What kind of husband have I married now…