My V. Husband. Chapter 19
3 min read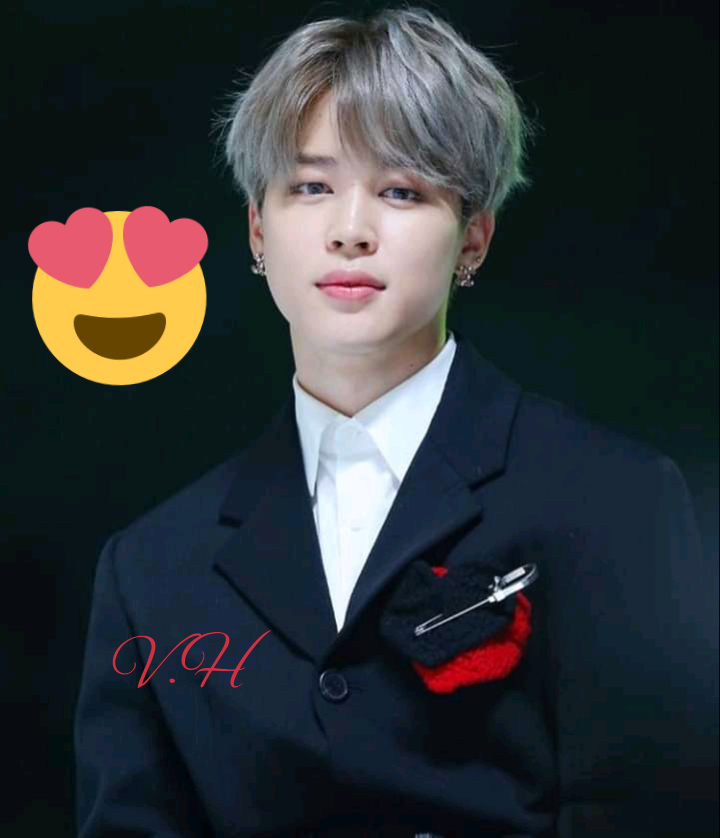 My V. Husband.
Written by Feathers.
Chapter 19
Rose's POV
I woke up in the middle of the night and saw Ethan by the side of the bed meditating.
I watched him as he squatted like a Muslim cleric, even as his two hands stretched to his knees.
I love Ethan, I really love him. I can't stand divorce but I need to get pregnant and have my own baby. I can't keep being like this.
Sometimes, he will say I'll give birth without us making love just like Mary, the mother of Jesus. Other times , he will say I will give birth to 700 children.
One would have thought he is mentally derailled but he is not, not only is he the CEO of his father's accounting firm, he's an auditor general for the state government too.
Someone with a mental problem can not be appointed into such position in the government. When he speaks in the public, he is sound and awesome.
His looks are so gorgeous, I fell in love with him before he even notices me. He had promised that our marriage will be paradise, he promise never to hurt me and to take good care of me always.
Ethan is cool indeed, but romantically, there is a lot of problem around him.
Hum! I kept watching him as I engageged my heart in deep thought.
He turned his face to me all of a sudden and our faces met.
"My wife, why aren't you sleeping?" He asked but I simply watched him without saying a word.
Many of my mates who got married the same time I got married are probably pregnant by now.
"Ethan, it's two weeks that we have been married, yet , you haven't made love with me." I poured out my frustration.
He crossed his heart and stood up. He came to sit beside me.
"Are you hurt?" He asked.
"Yes! Seriously hurt!" I told him.
"You know I love you so much and I would not like to do anything that will hurt you. I'm sorry for all my actions, forgive me." His voice was soft.
I looked at his face affectionately and I could see innocence there.
"Make it up by doing what I want." I said even as my heart shook fearfully.
It was like I was asking for the impossible.
"Sure!" He said as he la-id me down gently. To my surprise, we made love.
Yes, a very ho-t one, he was really bi-g down there and I was happy I finally loosed my flower to him.
Happiness filled my heart and I know that I will soon become a mother.
Ethan laid tiredly beside me, there were sweats visible on his chest.
We both enjoyed it. I laid my head on his chest and played with the hair strands on his chest.
"Thanks baby, I love you Ethan!" I said.
"Anything for you Love." He said as he rubbed me on my back.
I'm glad my husband changed without anyone's help.
I can't wait to gist Sonia about it, I can't wait to tell mom about it too.
I'm so happy. I suddenly began to hear him snore.
"Huh! What's the snore for? I looked at his face and he was looking at me and smiling.
How then is he snoring, I was confused. My eyes opened all of a sudden and I realized that I had been dreaming.
I looked beside me and saw Ethan snoring. I was angry! I thought it was a real.
????
Who thought it was real too?