My V Bride. Chapter 2
2 min read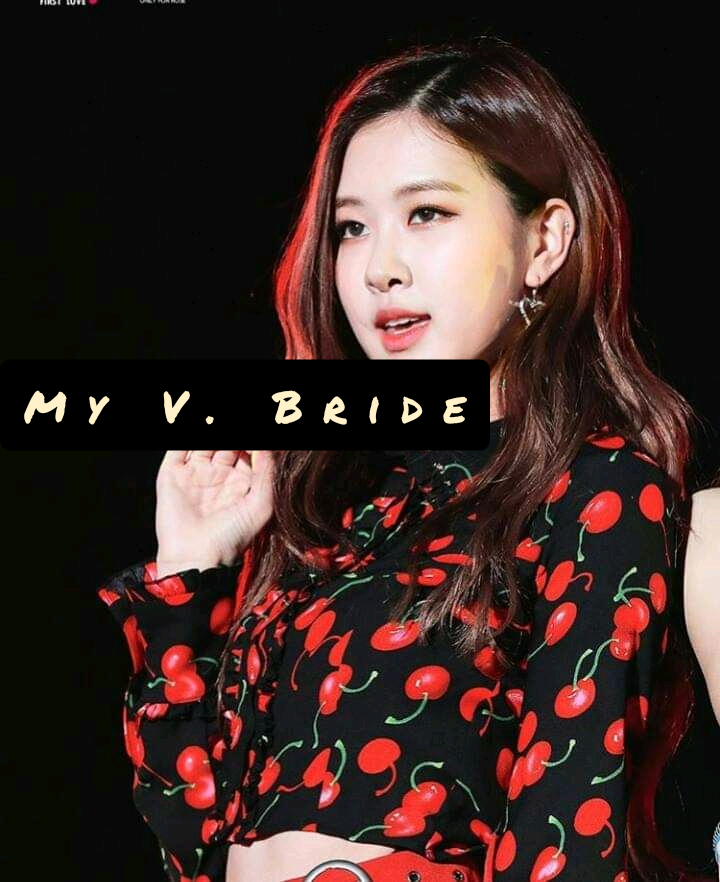 My V. Bride.
Written by Feathers.
Chapter 2
Fred's POV
I sat at the edge of the bed with my hand buried between my palms. How in the world will someone glue her p@nt with her p*syy, who does that?
I'm her husband for crying out loud.
"Baby!" She called and I turned.
"Are you angry?" She asked as she crawled to where I sat.
"I can't say but I'm not happy. Common! I'm your husband , Sonia. I'm now your legal husband and I now have full access to your body." I explained
"Yes, I know. But it's normal to be nervous at the first time right?"
" Yeah, but you went too far." I said forming fake anger.
I was so horny that I just can not wait for her to get rid of the glued p@nt.
"Can you get rid of that p@nt, please?" I asked looking into her face softly.
She bent her head and touched her p:@nt, "Let me go and get rid of it." She said and I smiled.
"That's my baby." I praised as I watched her walk to the bathroom.
I stretched my body ready to f**k.
Three minutes passed and she is yet to come out from the bathroom.
Maybe she is really washing off the p@nt and its taking time.
Ten minutes passed and she still hasn't come out.
Why is this taking so much time?
I became restless as I sat back on the bed. I fell to the bed and closed my eyes hoping she comes and jump on me.
Twenty minutes had passed and she still has not come out.
I need to check on her at that point. I went to the bathroom and I saw that she had been able to pull off the p@nt.
I sighed and wondered what she could be waiting there for.
" Baby! Don't be shy, come over!" I said and I stretched my hand.
She starred into my eyes thinly and adjusted back pathetically. I was surprised when I saw a needle and thread in her hand.
"Baby…don't be scared ,I'm your husband. Plus what is the needle and thread doing in your hand?"
"One of my friend told me that her husband use his d**k to tear her pussy, I don't want mine to tear too…"
"Okay…?" I asked.
"I'm trying to sow my p*ssy with this needle and thread so your d**k can only stay at the entrance and not enter. I don't want my p**sy to tear , please! "
????????