His Signature. Episode 22
3 min read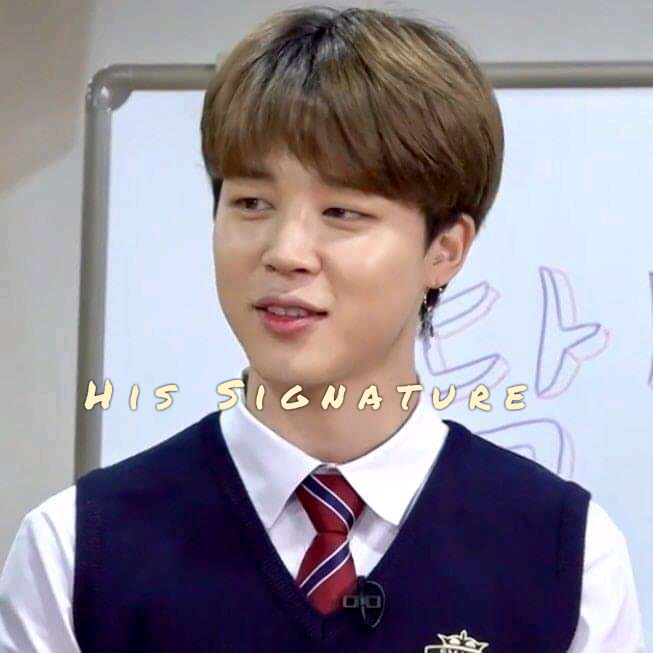 HIS
SIGNATURE ✍
????ROMANCE????
…………. Episode 22…….
By: Faith Lucky
????Alex's pov ????
Why do I feel like Rachel's acting all clumsy and secretive?
I can't help but get jealous.
Who's this friend of hers anyway and were did she go to with him?
Huh, Alex.
I already think its a guy.
How absurd. I have to pull myself together.
"We still have an hour before light out. "Rachel said looking into her phone.
"Okay ma'am. "I said.
"Maybe we should use the next forty five minutes to play a game? "Rachel said reaching for a board of checkers beside the bed.
Looks like she already planned this game stuff.
"I'll go easy on you cause I love you. "She said with a grin.
I smirked.
"No need babe. Show me what you got! "I said rubbing my hands together.
She scoffed and Gabe me a mischevious stare.
I made my move and she made has. The game commenced in silence but then the sanity of the house was broken when Rachel yelled in up roar dancing Victoriously.
"I won! "She finally yelled and returned to the bed.
A smile crept on my face as I knew for sure she won't survive the next round and I was right, I beat her.
The real game began and it was a real squabble.
????Rachel's pov ????
Waking up in Alex's arm brought smiles to my face. Feels so good to be able to love again and have a man that loves you back.
Alex sat up stretching himself a bit as he got off the bed.
"Dinner tonight? "He asked.
"Um… I promised a friend I'd come see his sick mom today. "I said sadly.
Alex stopped on his track and scoffed.
"Does that your friend know you got a boyfriend who doesn't like hearing you're occupied with stuff concerning him? "He said backing me.
"Huh?? "Was the only thing I could utter since he was sounding quite possessive.
"Bye. "He muttered and left the room.
What!!
What kind of jealousy is this?
I got off the bed and ran after him.
"Alex! "I panted.
I rushed downstairs and couldn't see him. I heard his car ignition on. How did he get to his car so fast?
He's probably angry.
"Com'on Alex! "I said.
I got outside to see him revising his car to drive out.
Like I had a death wish or something, I leaped down from the stair and landed in front of his car. Thank God am not fat if not….
I remained standing there and he sighed.
"Get off the way. "He said from the car.
I didn't move.
"Run me over angry pants. "I said courageously.
He stopped his car, stepped out and came for me.
He carried me up across his left shoulder.
I yelped. Oh God!
Nobody have ever carried me in this manner.
My legs dangled in the air.
"Put me down! "I couldn't help but yell.
He took me into the house.
He spanked my butt twice!
my eyes widened.
Can Alex get any naughtier?
"Oh, stop! "I yelped.
"Stubborn a*s. "He muttered.
My mouth dropped. He was heading to the living room. What's he trying to do?
He dropped me on the seat and sat beside me.
I stretched my hand towards me hip and winced.
"Your hand hurts more than my grandmas whooping on my brother. You're cruel Alex. "I said pouting.
"More is coming if you don't stop complaining… "He said raising his hand.
I bit my lip and sat back on the chair.
"you dare me everytime. "I heard him mutter. "Running you over would have been fun, I just feared you might be pregnant already… For real this time. "He said and I unconsciously looked at him.
"Stop thinking things Alex. My womb is too stubborn to get pregnant at this age.. "I said.
"How old are you? 15?"he asked.
I gasped and the only thing I pictured in my mind was strangling him to death.
"Rach. "He called after a brief silence.
I turned to look at him.
"Do you mind moving into my mansion. I want you to live with me.. "He said looking elsewhere.