His Signature. Episode 23
3 min read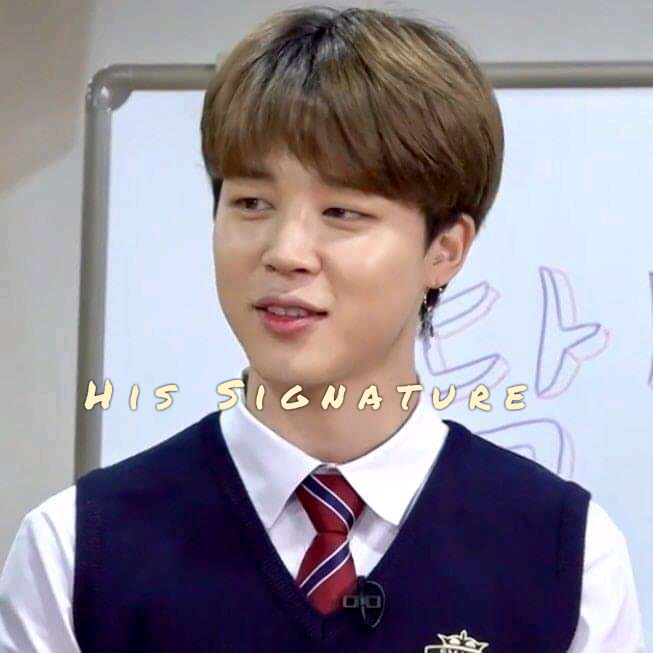 HIS
SIGNATURE ✍
????ROMANCE????
………… Episode 23…….
By: Faith Lucky
????Rachel's pov ????
I can't live with him.
I don't just know what to say. We aren't married anyway.
"I'll think about it. "I said going into deep thoughts.
"Okay then. Am gonna go do something more important and obviously time consuming so don't miss me much. "He said standing.
He left the house.
*
*
Again, I was back from work and Donald came over with his scooter.
"What happened to your car? "I asked curious.
"… Nothing. Just thought it be faster we use the scooter. "He said.
I exhaled.
"Okay then. Let's go. "I said.
I climbed up on the scooter and he helped me put my helmet on.
We rode across town to his house where his mother was.
On the way I bought some fruits for her.
"How are you mrs Devon? "I asked immediately I met her sitting on a rocking chair with her cat in her arms.
We were outside the house, at the porch.
"Good redding. Rachel Givens! You still look young and pretty. Am fine my dear, how are your parents? "She replied and asked happily.
"They're great. They're still in Miami. "I said.
"And your brother? "She asked.
"He must be great. "I breathed out.
"I heard you're sick, I thought of visiting you with some fruits. They're not much but I hope they'll help. "
She smiled broadly.
"Thanks my dear. How thoughtful of you. I would want a daughter in-law just like you. "She said.
I swallowed nothing.
Too bad that's impossible cause Donald here won't make the best husband if I married him.
Only if he was nice to me from the start.
I stayed with his mom for hours talking about a lot of things and as well keeping her company.
I heard a rumble from the sky and am sure it's gonna start raining any minute.
"I have to start going ma'am. Take care of yourself. "I said standing to my feet.
"May the good lord bless you. "She said after me.
Donald suggested we take the scooter that it would be more faster. I hopped in and he rode out.
He was going really fast but I still feel like we ain't going to make it.
The sky was cloudy and lightening and thunder didn't seize to appear in the sky.
Rain began drizzling. Just droplets. Then it increased. But the rain and the wind. Thank God am wearing a helmet. The rain was falling heavily and in no time we were drenched.
"Donald! "I yelled holding him tight before I slip and fall off the bike.
We were going fast like the wind.
Minutes later, Donald stopped right in front of my house.
I rushed down and ran into my house. Donald came into.
I took in a deep breath and removed the helmet. I was extremely wet from the rain.
Even my hair was soaked.
I felt goosebumps popping up on my skin.
"Donald… See what your ignorance caused us. "I said trying to squeeze the water out my hair.
I took off my shoes.
"Am sorry Rachel. "He said taking off his wet shirt.
I nodded as I pondered over what just happened.
Oh my goodness!
I might get a cold and get another shot from the doctor.
I ran up the stairs to my room and took off my clothes after shutting the door.
I wore something cozy before taking my hair dryer.
I laid on my bed drying my hair with it.
*
I went downstairs to see Donald standing by the door.
I thought he already left.
"Hey… "I said approaching him.
"Am just waiting for the rain to stop. "He said I nodded.
"Rachel… "He called after a brief silence.
I turned my head to look at him.
"Will you be free tomorrow… Uh, can you go on a date with me? "He asked.
I felt like dancing deep inside of me.
He fell too easily and quickly. I didn't even put much effort.
"No I can't. I have a boyfriend in case you don't know. "I said grinning.
"Wow… Okay. Uh… The rain just stopped. Bye, goodnight. "He said in one breath.
He rushed out shutting the door behind him.