His Signature. Episode 30
3 min read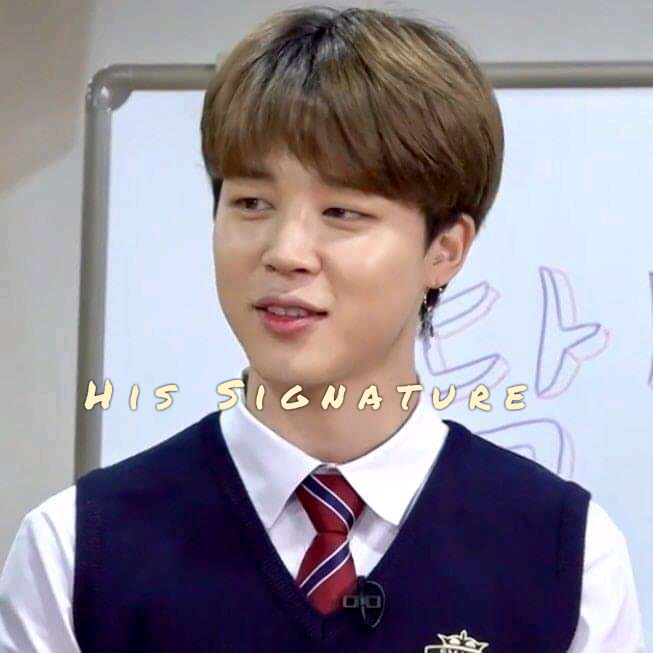 HIS
SIGNATURE ✍
????ROMANCE????
………… Episode 30……
By: Faith Lucky
What?
"Your mom wants to meet me??!"I asked obviously horrified .
Alex cracked.
"Are you this scared of her? " He asked.
I shrugged.
"No, it's just that she looks too strict to me. "I said.
Though she was smiling and all friendly to me at first, I still know she's a tough ball to crack. I've met and encountered alot of power ladies during my stay at vogue Blows.
She's so one of them.
Alex pulled me close to him and kissed my forehead.
"I don't want you to go meet her either… I don't know her motives and am scared of what she might tell you. "He said.
"I'll meet her. Don't worry about it anymore. "I said.
"That's my girl. I'll give you a tip that would be helpful when you meet her; the first tip, never interrupt her when she's talking. She detest that. Second, please ignore her insults. Don't pick a fight with her. Don't let her turn you into an enemy. "He said.
I nodded slowly.
"Is that all am to do in order to please the great mrs Owens? "I asked a bit down casted.
Alex nodded.
My eye lashes were getting heavy and all I wanted to do was just to sleep. The make out was so intense I was weak on the knees.
I turned to my side. Alex put his arm around me clinging onto me.
In a swifty, I fell asleep.
????Alex's pov ????
Before 5pm, Rachel was back and began getting ready for the dinner with my mom. I ordered a French dress for her and I hired some make up artist to fix her hair and apply make up to her face.
I sat on a couch in the living room waiting for her to come down the stairs after she was fully dressed.
I heard the sound her Heels made as she walked down the stairs gracefully. I raised my eyes as they came in contact with the most beautiful lady I've ever seen.
The make up was lightly done and everything else was perfect. Her dress had a circle opening in the back which made her look more like a seductress.
She got to where I was and her hands nibbled on mine.
"How is it? Don't you think am a little over dressed? "She asked with a crumpled look.
"No. You look perfect. Just enough to impress my mom. "I said encouraging her.
"Am so confused, what should I do? Do I order anything or just water? Can I compliment her?? "She stuttered looking nervous.
Presumably, mom won't be to mean tonight. She has to relax.
"Calm down honey. It's all going to turn out fine as long as you try so hard to be yourself. "I said looking deep into her eyes.
She smiled.
"The driver will bring you home when you're done. "I said turning.
She held me back and pecked me on my cheek.
"Bye, wish me luck! "She said with a smile.
She walked out the mansion and I stared after her. I hope she does fine without being scared. There's really nothing to be scares off. I love her and that's what matters, Not even mom can pull us apart.
????Rachel's pov ????
I walked outside and entered the SUV which has alreadybeen opened for me by the driver.
I sat at the backseat with my heart in my hand.
What's Alex's mom gonna tell me?
What does she want to see me for?
The car drove on the road for about 8 minutes and it pulled to a stop in front of a Poncey Hotel. It had an exotic restaurant beneath it.
The driver stepped out of the car and headed to my door. He opened it and I stepped out.
I proceeded to the hotel. The door opened on it's own. I walked to the man in charge of reservations.
"Mrs Owens please. "I said with a weak smile.
He looked into his big book.
"Table 4, right there. "He said pointing.
I saw her sitting on the table with her hands together on the table.
I gulped as I approached her.