My V Husband. Chapter 25
4 min read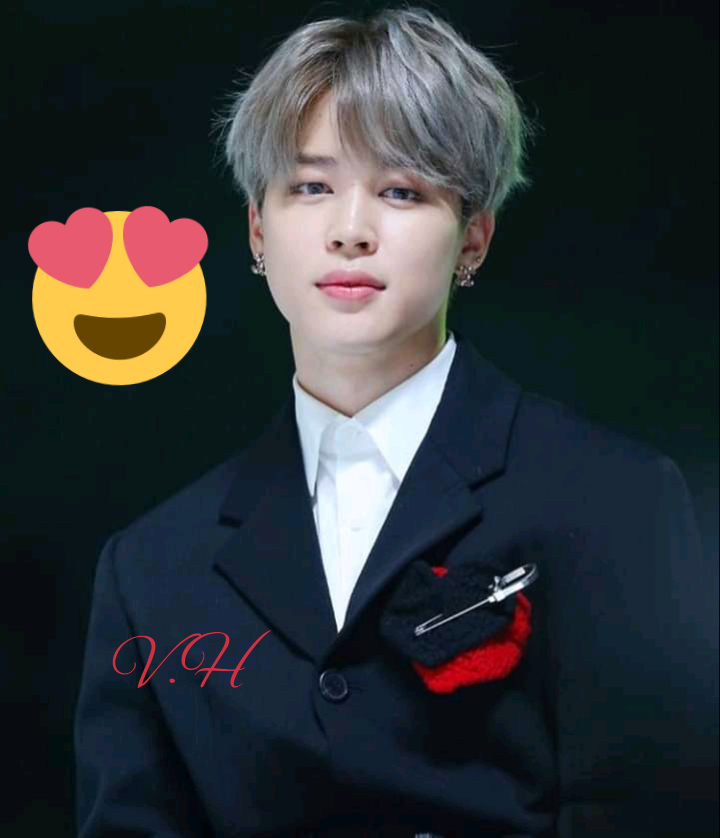 My V Husband.
Written by Feathers.
Chapter 25
Rose's POV
Ethan had informed me that some forensic men are coming home to look into his home.
He was about to be promoted from being an auditor general of the state to an auditor general for the federal government.
One of the criteria he must meet to achieve that is that his family must be at peace with him.
I sat at the living room, dressed in a brown suit and looking cooperate.
Few moments later, the door opened gently and I watched as Ethan led the men to the living room.
I stood up with a welcoming smile on my face.
"Hi Mrs Nathaniel!" One of the men that Ethan had led inside greeted me as he stretched his hand forward.
"Welcome please." I said as I shook them all.
"Have you sit, if you don't mind." I added and the five men sat.
They were all looking corporate. Though , they weren't as handsome as Ethan but their dressings was really perfect.
"Without further ado, your husband must have informed you about our coming to your house and its purpose, am I right, Mrs Nathaniel?" One of the men asked.
"Very well." I replied.
"Okay, great. How would you describe Mr Ethan in this marriage you are both in?" A man amidst them asked. He was fat and had a gap tooth. His voice was bricked.
"Well, Ethan is a very good husband. He's caring and loving. I love him." I replied as I watched one of them scribbled something inside a book.
"What a nice compliment." One of them said. "Can you tell us his weakness. Areas you think ; if he can change , it would be helpful to your relationship." He asked.
I remained mute for a while.
"Sure, he's shy romantically, he doesn't make Love with me. I loathe him for that." I said out loud in my mind.
"You are not talking, Mrs. Nathaniel?" The man asked looking at his colleagues like they were suspecting that something may be wrong somewhere in my marriage.
"Well, Ethan is…close to perfect. Talking about his weakness, it's hard to find. The love I have for him has even covered up his weaknesses." I said and two of the men nodded comprehensively.
"Okay, you do not seem to be pregnant yet, can you tell us why?" One of the men asked.
I looked at my stomach and then to Ethan. Ethan starred at me without expressing any emotions.
"It's God that gives children, at the right time, I will have my own baby." I said.
I really wish I can spill out the truth and teach this Ethan of a guy a lesson but I'm not a kind of wife that will watch the career of my husband sink.
"Few questions left, Mrs Nathaniel, please bear with us." The man said and signalled at one of them
He was the slimmest, looks like someone with cancer , I could practically see bones lined up on his neck, he's really ugly. I could not even stare at him for long.
"Hi Mrs Nathaniel, we would like the both of you to act like couples before us for us to be certain of what you are confessing." The man said.
"How?" I asked.
"Erm…any display of love. Something like erm…hug, a french kiss and just anything to prove that your marriage is doing just well." The man said and my heart skipped.
My days! Ethan that has never hugged or kissed me since we get married.
Oh! I love this. Let me see if he won't hug me now. This is a perfect time to see if his reasons for refusing to hug me is genuine or false.
How can you not want to hug your wife?
"Please!" The slim man signalled to me and I stood.
Ethan stood and walked to me.
I smiled wickedly at him. At that point, I knew he had no choice but to hug me.
I stretched my arms wide to hug him and instead of receiving it , he started to cough.
"Water! Water please." Ethan said as he bent with his right hand on his stomach.
I knew he was pretending. I didn't like that. I wish I could punish him for refusing to hug me even at the detriment of his career.
I ran inside to get him water nevertheless and gave it to him. He gulped it in.
He sat on the floor with his head lowered.
"Mr. Ethan. The only time you cough was when you were about to hug your wife, I think something is wrong with your marriage." One of the men said.
"You might not only loose your federal Job appointment, you might be relieved of your job as an auditor general of the state if you refuse to display love with your wife before us.
The man said and Ethan's eye widened in shock.
—–
Do you think Ethan will hug his wife now that his career is at stake.