Billionaire In Disguise. Episode 28
2 min read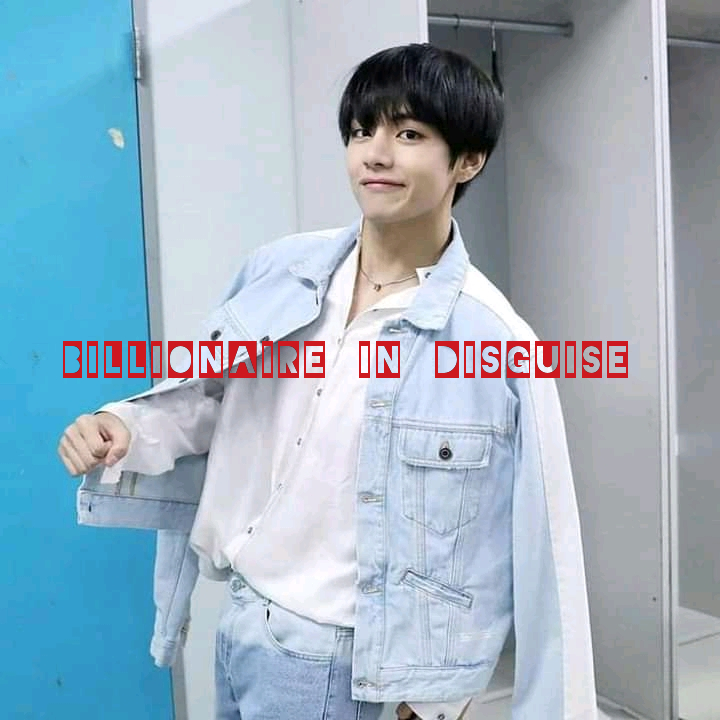 BILLIONAIRE IN DISGUISE ❌
{ in love with my neighbor }
✔ EPISODE TWENTY EIGHT ✔
✖ KYLIE ✖
" You know what ? Maybe you're right he doesn't deserve to see my tears." I found myself saying.
I'm tired of being tied to someone who doesn't know my worth or value me.
"Relax okay? You'll be just fine. You're the strongest person i know." Hi voice were encouraging.
Our conversation was interrupted by noises coming from Ken's apartment.
There seems to be a ruckus in the house.
The next thing he came out angerly while that Ashley girl came rushing after him.
They were in a heated argument one haven't witnessed before.
I glance at Angel who seems to be enjoying the show.
The next thing Ashley gave him a slap. Woa that's hilarious.
Who would have thought a lady was gonna mess him up.
His eyes were glowing red with anger.
He turned to my direction and his eyes landed on me. He kept staring at me and Angel but he did the unbelievable by kissing me.
Wtf  !!! He kissed me.
He pulled Me closer by the waist and deepen the kiss.
I knew ken was watching would probably be very angry right now.
He kissed slowly and tenderly and I found myself encircling my arms around his neck.
He stopped and pulled away
I felt embarrassed and looked away my cheeks were so red.
Checked if ken was still watching but to my surprise he was.
He glanced at us one more time before walking back to the house angrily.
"I'm sorry." Angel says and trailed his thumb on my cheek.
"Why?" I asked calmly.
Kissing him felt different from all the kisses have had.
It was like there was this strange connection between us.
"I didn't mean to do that. Wanted to get him jealous looks like it worked " he chuckled and I smiled.
_______