Crazy Oppas. Episode 33
2 min read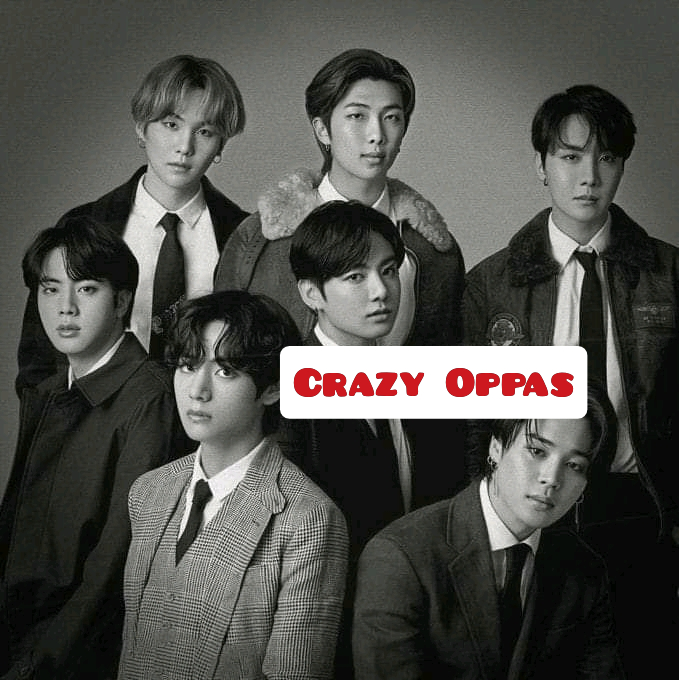 CRAZY OPPAS????
(A Maid for the Woo's)
Episode 33
(Broken)
Two Weeks later the rain fell down on the umbrellas and heads of everyone standing over the grave of Mrs Woo..
HANNAH LAN WOO..
Was boldly engraved on her gravestone..
Shin Woo and the rest of his brothers all stood with dark shades covering the sheer pain of their eyes and with umbrellas in their hands..
No one cried..
No one cried except Min who sobbed all the way from the car to the graveyard..
She couldn't fulfill her promise—She didn't fulfill her promise to Mrs Woo…
She didn't bring the Woo Oppas back to loving each other …
Now Mrs Woo is dead and she's going to live with the guilt forever..
Spirit lead me when my trust is without borders..
Let me walk upon the waters..
Wherever you may call me..
Take me deeper than my feet could ever wonder..
And my faith would be made stronger…
In the presence of my savior…
Jennie Kim placed her hand on Nam's shoulder in an act to comfort him and although the superstar wasn't interested in her he just couldn't refuse her comfort..
Comfort was just what he needed at that moment…
'Let's just go home'..Shin Woo muttered with his voice already hoarse as his mother's coffin was covered with sand by the undertakers..
He just couldn't bear to see it anymore…
Knowing that there'll be no one to nag him to death about how grumpy his always is..
No one to bring a cup of tea every morning for him and his brothers..
No one to rub his head when he was feeling tired..
'Everything is going to be okay'..Min Ah whispered as she held his hands in hers and he nodded pursing his lips…
**********
MK smiled seeing the headlines on the television in bold red letters and the woman he hated more than anything picture by the side…
MOTHER OF THE WOO OPPAS AND ENTREPRENEUR,HANNAH LAN WOO BURIED TODAY AT THE CENTRAL PARK CEMETERY,REPORTS HAVE IT THAT SHE WAS SHOT AND MURDERED RIGHT IN THE HOUSE……THE WOO OPPAS ARE IN DILEMMA AND IN PAIN AND WOULD BE RELEASING A STATEMENT VERY SOON…
'Look at them!! Acting like superman'..MK muttered with a smile on his face as he dailed Mrs Woo's trusted secretary's number…
First they loose their mother and in few days they would loose their company in very few days…
They would loose everything just like the way his mother lost everything..
They would feel what he feels every morning..
Broken…