My V Husband. Chapter 28
2 min read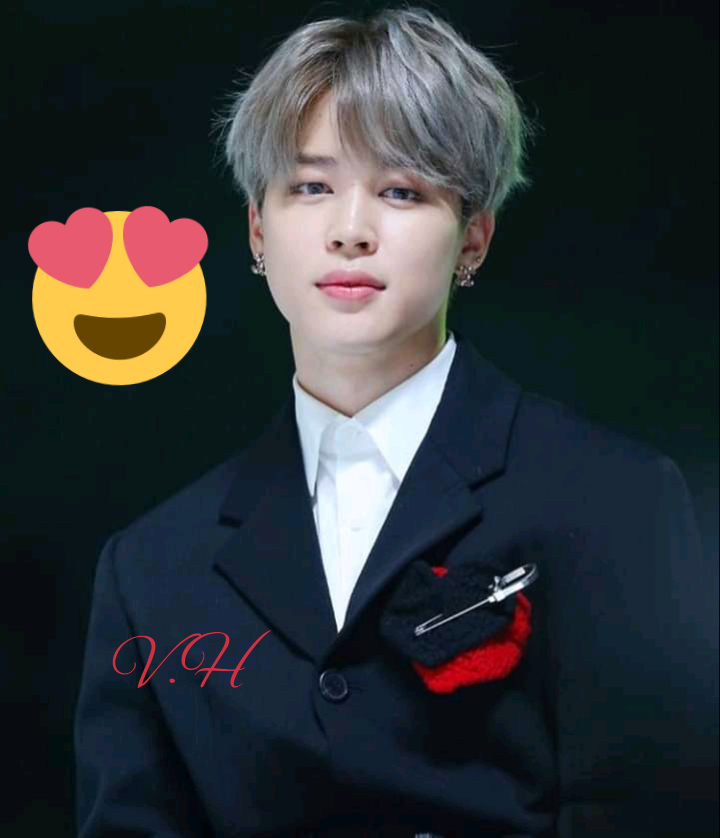 My V. Husband.
Written by Feathers.
Chapter 28
Sonia's POV
The robot knelt on me with a beautiful smirk on his lips, he removed his belt and my heart skip.
I can't imagine myself making love with a robot, but I can't help it.I need a baby and Ethan wouldn't respond.
" Erm…don't you think I need to file for divorce before I start making love outside of wedlock " I said.
"No no… I'm just a robot, it won't be regarded as cheating." He replied as he helped pull my top up.
My phone rang at that moment and I signalled for him to pause what he was about to do on me.
I turned my head and stretch my hand to pick my phone. On checking whom the caller was, it turns out to be Ethan.
I picked it without thinking and siganalled for Brandon to get off me to which he obliged.
I stood from the bed and went into another room with my phone on my left ear.
All I heard was sighs.
"Ethan!" I called affectionately.
"Rose…I miss you." He said and I went mute for few seconds.
Tears rolled down my cheek as I bite my lower lips softly.
"Rose!" He called pathetically.
At that moment, I do not know if I should reply him angrily or sadly.
"What did you want?" I asked, I wasn't expressing any emotions in my voice
"Rose…you are my wife and I love you." He said.
"Indeed. Why not prove that you love me by making love with me?" I asked.
"It's bigger than me…I'm scared." He retorted.
"And shy, right? Why exactly do you agree for us to marry if you will be behaving this way towards our marriage. I'm not Holy Mary that wouldn't need to make love before given birth, I'm Rose…I need my husband to make love with me so I can have my babies and also have fun." I said.
"Please understand me and come home." He pleased.
"What is there to understand, after you have decided to make love with me…call me." I said and hung up.
My heart became heavier. I sunk to the wall behind me and sat on the bare floor as I buried my head between my knees.
I cried.
I Love Ethan but he needs to change, he must promise that he would make love with me before I would return to me.
But I miss him, I miss him crazily!