Royal High. Episode 26
2 min read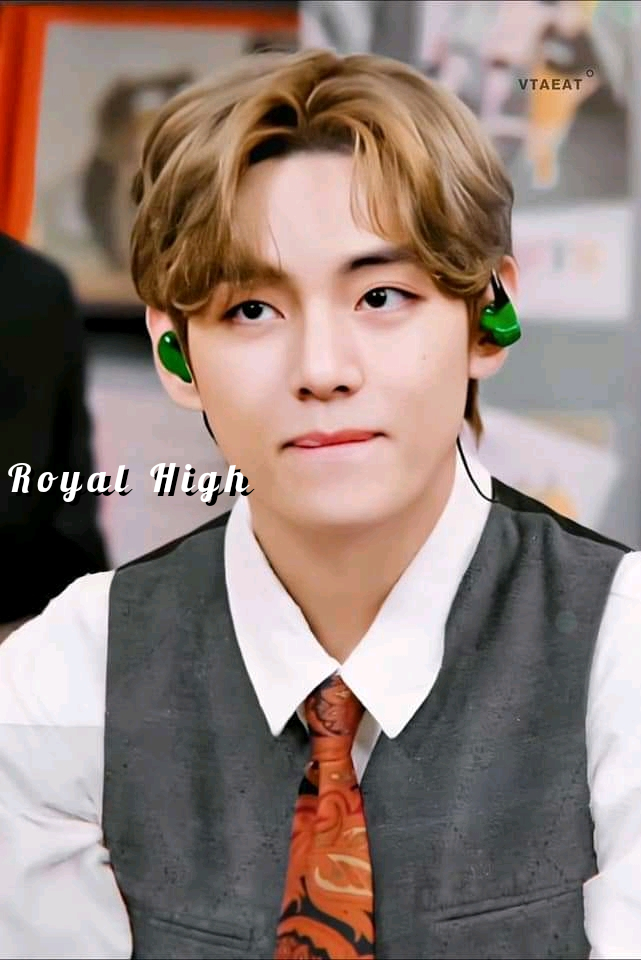 Royal High️
️️(He was a rogue but she changed him forever)️️
️️Episode 26️
'You will get Curt eventually Justin!'..She spat out and her betrothed chuckled softly..
'Well that means you're not going to tell that your fiance almost killed your so called best friend and what if he finds out huh??'..
'You're a bastard Justin!!'..She cried out and ran away..
******
'You have to tell the police Anabelle!! We basically have a lunatic in our midst!!'..Tanya yelled as Anabelle told her what was going on..
'Shhh Tanya someone might hear you!!'..Anabelle said in a whisper..
'He shot Curt Anabelle!! Who knows what he'd do next and you're saying to not say anything?!! I can't believe you're still protecting him from the law!!!'..Tanya screamed nevertheless..
This was so bizarre…
'I know I'm making a mistake but i need time Tanya,time is what I just need nothing else'..Anabelle sighed and stared at the window..
This was definitely something she had to think through before taking action…
She would handle Justin but right now she has got to go see how Curt was faring…
******
It was night already and she sniffed loudly as she opened the door to Curt's room only to see him shivering under the bed cover..
'Oh my God!! Curt are you..Jeez you're burning'..She screamed as she touched his forehead..
'An…Anabelle??'..He said weakly and she frowned..
'You see?!! This is what happens when you don't listen to me!! We have to go to the hospital Curt!'..She said aloud and turned but he grabbed her hand…
'No Anabelle'..
'Are you out of your mind?!! Curt you're literally shivering!'.
'Anabelle please just stay with me tonight,i just want you by my side'..
_______