Royal High. Episode 27
2 min read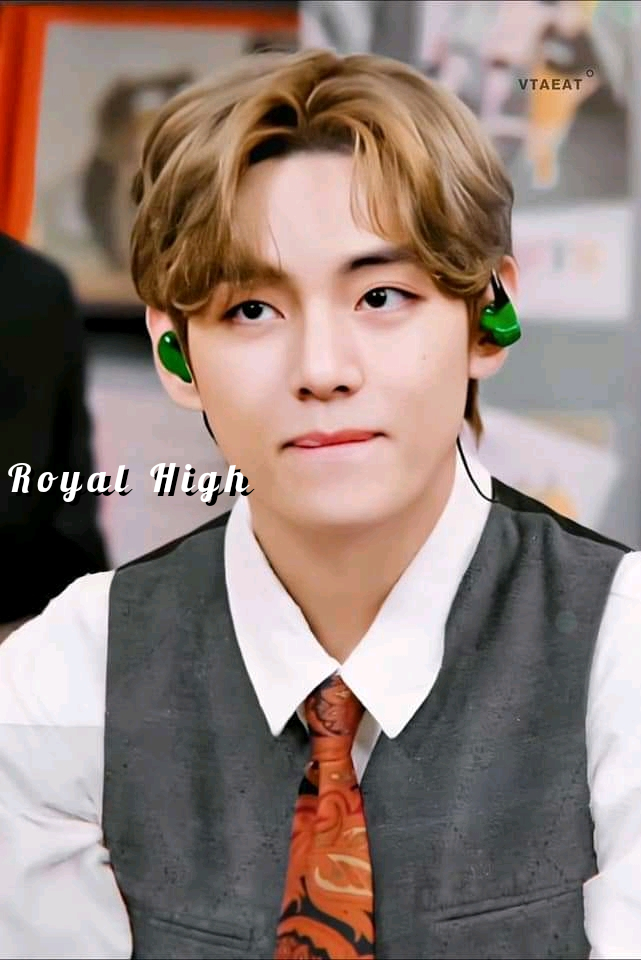 Royal High️
️️(He was a rogue but she changed him forever)️️
️️Episode 27️️
Anabelle stared at Curt's hand and reluctantly sat at the edge of his bed..
'Okay fine then I'll stay but only until you get better'..She said and he nodded…
She walked over to the bathroom and soaked some towels in cold water…
'This is going to chill a little bit but it's the only solution i have to cool your temperature'…She said placing the wet towel on his forehead and he quivered a bit…
His whole body was on fire but he was as cold as a dead body in a morgue…
'I'll be okay go to sleep Anabelle'..Curt whispered…
'You'll be okay?? Curt you're burning up!!! I can't bear to see you in this manner and I'm literally freaking out!!'..She screamed and he smiled..
'Maybe if you're close to me I'll cool down'…
'Curt you can't be serious??'..
'I am'..
'You're not'..Anabelle still remained insistent that he wasn't feeling okay and to prove her wrong Curt grabbed her even though he was weak and she landed flat on his chest…
'What are you even doing Curt you're clearly out of your mind'..She giggled and he smiled..
No matter how hard he tried to pull himself of box his feelings he just felt attracted to her the more…
And to be honest..
He doesn't even give two hoots if she's engaged to someone or not…
He loves her and wants to be more than a friend to her…
'Anabelle I've got something to say to you'..He muttered..
'What is it??'..She asked as she rolled over to the other side of the bed..
'I…I think I like you'..He whispered and she arched her brow..
'I like you too Curt,that's why we're friends'…
'No..no you don't understand I'm..like I really..I really like like you'..He stuttered and then she realized what he meant..
He felt for her the same way she felt for him…
'So what do you have to say about it??'..Curt asked both weak and nervous and instead of giving a reply she linked her arms around his neck and kissed him softly on the lips..
His arms slid around her waist and his tongue darted out kissing her deeply and before things got out of more control he broke away..
'So…
'Yes curt!! Yes I really like like you more than anything but I was scared to say anything so I wouldn't look desperate'..She replied and he smiled…
'So be my girlfriend??'..He asked..
'I'm betrothed Curt'..she replied..
'F**k your betrothed princess,be my girlfriend and make me the happiest guy on earth??'..
_________