The Accidental Bride. Chapter 3
2 min read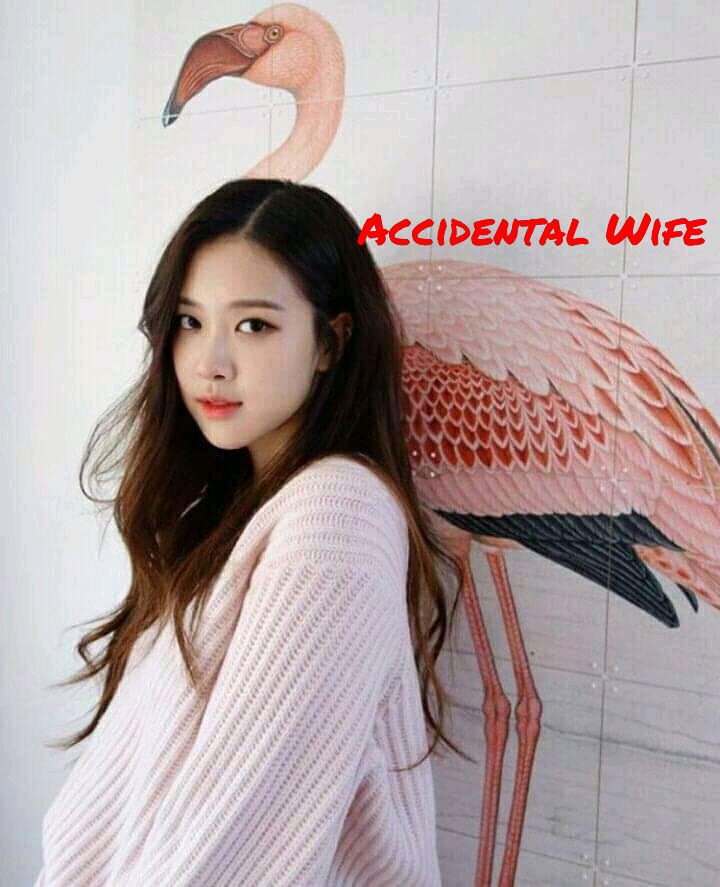 The Accidental Bride.
Chapter 3
Elizabeth's POV
Programme went after programmes and I acted well like I was the real bride. He hasn't said any word to me ever since I kissed him.
I knew him to be popular and rich and I understand that rich men can be wicked atimes, I do not want to be a victim.
I'm only trying to help. I had already planned how I will run away.
It was finally time for both families to take pictures, the families of wife approached me while I simply lowered my head like I'm shy.
They must not know that I'm not their daughter.
A man I assumed it be the real bride's daughter pressed his eye on me. I was beginning to feel uncomfortable.
Has this man find out already that I'm not his daughter.
Mr. Ashley Romeo held my hand and dragged me a little to the sit where pictures would be taken but the man's eye were still fixed on me.
He finally walked to me and my mind began to beat.
"Face here and smile!" The camera man said and I faked a smile as I poses for the camera.
After the first shot, the man came to me and said; "Ella, are you alright?"
I simply nodded my head not wanting to look at his face.
He took steps back because of the crowds that were there and kept observing me.
After pictures were taken, it was time for everyone to go home.
I didn't know how to escape from the crowds that were dispersing to their various abode.
"Who are you?" Mr Ashley Romeo asked as we walked into the chamber that we had come out from.
"I was hand picked by your men to act as your bride, according to them , your bride ran away. " I said and looked at his beautiful face.
"Ella can not run away, she was probably kidnapped " He muttered under his breath as he looked straight.
He turned to me.
"And you dare kiss me?" He said.
"I had to act like I'm your bride, don't you get?" I asked.
"I don't care, guards?" He called.
I was so infuriated. See someone that I helped now calling guards for me.
In a brief seconds, my hands flew across his face and I can speedily away.
—–
She slapped him????