My V Bride. Chapter 19
2 min read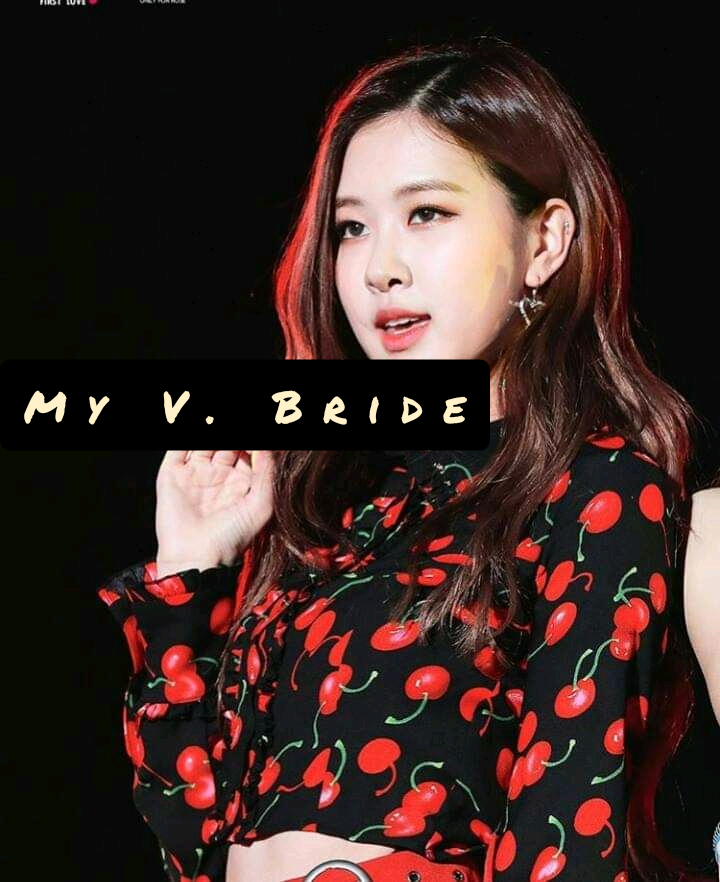 My V Bride.
Chapter 19
Fred's POV
I walked out of the doctor's office when I couldn't stand the embarrassment again. What did Sonia just did there?
"Baby!" I heard Sonia call and I turned. She had walked out too.
"What sort of things are you displaying there? What's wrong with you?"
"Fred! Common! You know I love you."
"You love me?" I repeated and looked away with a dry smirk. "Are you kidding me, who is talking about Love here? Why don't you pay the session fee?" I asked.
"Really? When did the doctor ask us to pay?" She asked
I stood akimbo and watched Sonia. I do not think this girl is normal.
I turned angrily to walk away but she held my wrist.
"Please don't leave, let's have the session with the doctor."
I didn't even know what to say. I stared into her face only.
I removed her grip from my hand and took few steps back.
"Sonia, do you only have HIV? I think you are affected psychologically too, might be that you were once abnormal." I insulted her gently.
She began to cry.
I simply watched her.
"Is this the continuation of the cry you cried at the doctor's office?" I asked.
"Fred! This is not fair, see how you are insulting me? Just because I did not allow you to make love with me? " She asked pitifully.
"Sorry o…Sorry for insulting you." I said and kept mute.
"Did the doctor ask for the money?" She asked.
I smirked and replied; "Yes."
"Oh! I didn't pay right?" She asked.
What sort of stupid question is this girl asking me?
"You didn't." I replied.
I was just staring at her in awe.
"Oh! I think it's $1,200" She said and dipped her hand inside her purse.
"Have it." She said as she stretched the money to me.
I collected it and shook my head.
"Let's go back to the doctor." I said and we both walked back to the doctor.
"We are about going for the test…we have settled our issue, we will be back with the result." I assured the doctor.
"No no! Don't worry. She's HIV for real." The doctor said.
"Huh! How did you know?" I asked the doctor?
"Will you teach me my work, just sit, let me counsel you. "