The Accidental Bride. Chapter 9
2 min read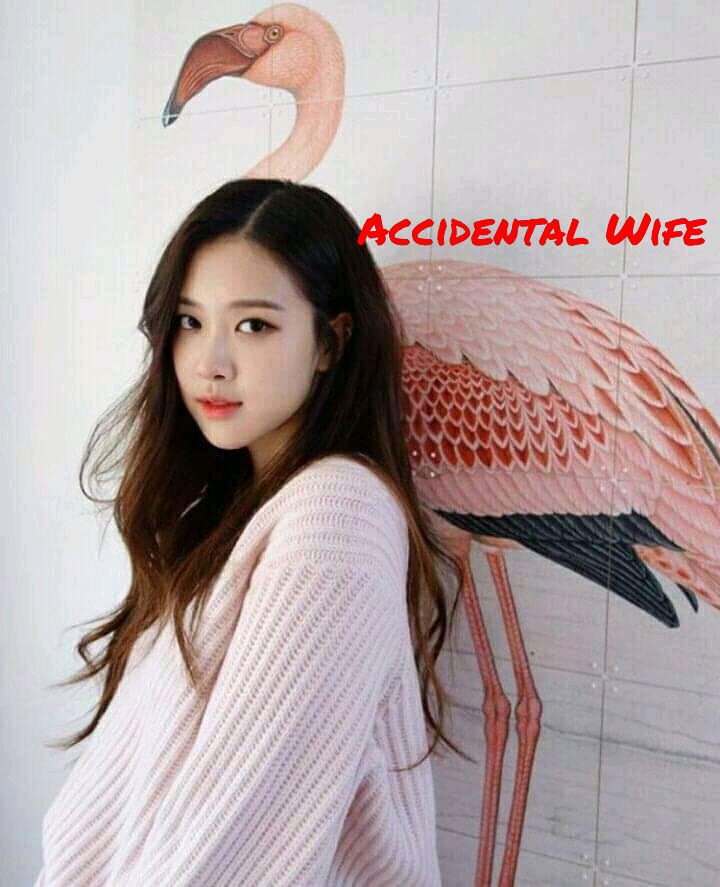 The Accidental Bride.
Written by Feathers.
Chapter 9
Elizabeth's POV
"Good afternoon sir." I greeted my dad.
"Elizabeth! How are you doing?" He asked
"I'm fine dad?" I replied and watched him sit.
"So…erm…tell me, how is Mr Ashley Romeo?" My dad asked to my surprise.
"Dad! This is someone that kidnapped me." I let him know but he giggled instead.
"Aren't you suppose to say someone that saved you from poverty. If he kidnap you, how did you escape, then?" He asked.
"I broke doors, I find my way out dad." I replied and he scoffed.
"If he doesn't want you to see the light of the day , there is no way you would." He replied.
I turned to my mom.
"I just told her that Mr. Ashley Romeo came to ask of her hand in marriage." My mom informed my dad.
"And is she ready to leave for his house already?" My dad asked as if I was not there sitted.
"She still seems to be surprise, maybe we should give her time?" My mom replied my dad.
My dad grinned. "There is no time woman, speak to your daughter. Debtors are after me, I need to pay them and I need to start my transport business. Unless you want those I owe to come here one day and pack all what we have so they can have it as collateral." My dad said.
"I'm not going back to Mr. Ashley Romeo, he's weird and…I'm not even ready to marry for all I know. " I told them.
"You have no choice." My mom and dad said in unison.
"I do, I will rather work my @–ss off to pay your debt than allow one rich man buy me from you." I said and stood.
"No one is buying you Elizabeth, he only wants to marry you." My dad said.
"And I just said I'm not interested." I screamed and walked inside.
I shouldn't have yelled on them like that but why are they making it look like I have no choice.
So they think they can force a grown up like me into marriage, No!