My V Bride. Chapter 22
2 min read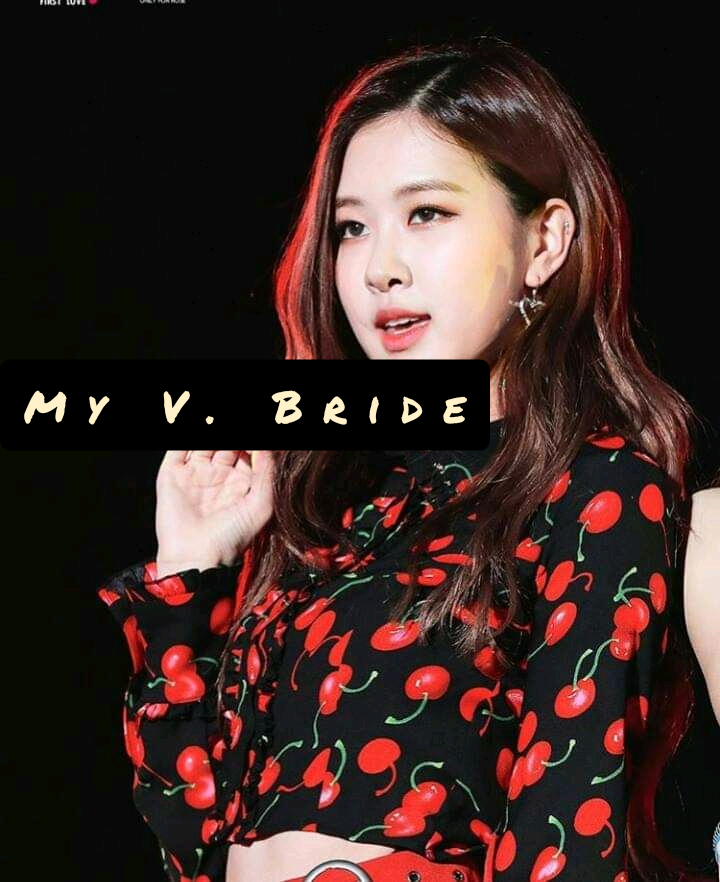 My V. Bride.
Chapter 22
Fred's POV
I walked inside the house. I wasn't surprised at all to see Sonai. She was laying on the biggest chair in the living room with her head on the pillow.
An idea came to my head immediately, it was to steal her money and divorce her.
It's my only option, I hate to work.
She raised her head and on seeing me, she sat upright.
"Fred!" She called my name.
"Spare me please." I raised my right hand to her. I was pissed.
My face darted to hers and my heart melted at her beauty. Sonia is such a beauty to behold but her character is making me sad.
"Have you filed for a divorced already?" She asked pittfyully.
"Yes." I lied.
Tears rushed down from her cheek and she sunk to the floor. She began to sob.
"Why are you crying? You embarrassed me before the doctor and you are now shedding crocodile tears." I said.
"If you leave me, I'll kill myself." She said and I just smirked and walked to her room.
I began to search her wardrobe to see if I could see her money that I could steal but I didn't.
I only saw her ATM and an already signed cheque book.
I did not know her password and, I do not think I have access to the cheque.
Well, I just have to prove that I'm her husband and they should allow me to withdraw it.
I took both and walked back to the living room, I saw her still sitting and crying.
Her phone rang all of a sudden and she placed it on loudspeaker probably for me to hear.
Well, I paused in readiness to hear who was phoning her.
"Sonia!" A male voice came through.
"Brother, I'm not fine."she reported.
Oh? It's that weird brother of hers calling her.
" Sorry, guess what? My lips just brushed with the lips of my wife and nothing happened." I could hear her brother say enthusiastically.
"Are you being serious?" She asked.
"Very serious, talk to you later." Her phone hung and she stood.
She walked to me and used her lips to touch mine, she was kissing my lips as if two hens were kissing.