The Accidental Bride. Chapter 12
2 min read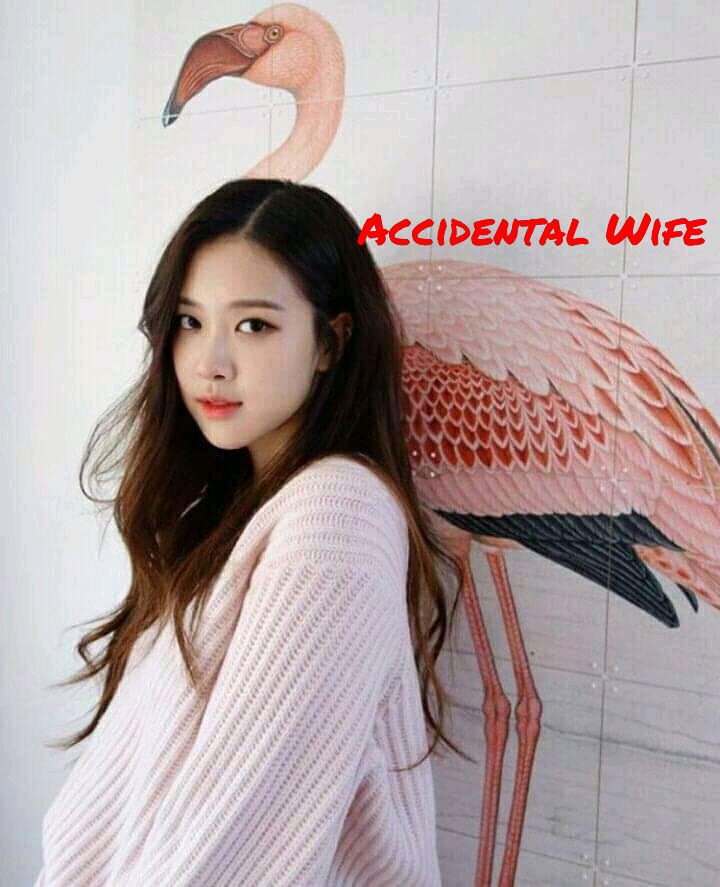 THE ACCIDENTAL BRIDE.
Chapter 12
Elizabeth's POV
Forteen Days Later!
Mr. Ashley Romoe had sent the exact amount that will last me for 12 more days at the hotel on the day that I had called that I was in need of money.
I has really hustled to see if I could get the money to pay him but everything seems futile. I was so sad that I would be becoming his s-x slave for there days as agreed.
i was inside my room at the hotel eating my yoghurt when my phone rang.
I wasn't surprised when I saw Mr. Ashley Romeo as the caller.
I picked it.
"Are we still on?" His voice came in.
"We were never off." I replied like I never understood what he meant.
"My money please?" He asked.
"I can't pay, I've got no money on me." I declared frankly.
"Interesting, so the obstinate girl that wouldn't become my wife honorably is now going to become my s-x slave." He mocked.
"For three days only." I quickly added painfully.
"I'm sure in those three days, you would have a lot of my seed inside you, your p—sy would have tore by then, I guess cause I will f–k you raw, I will make you forget who you were." He said and I just closed my eyes to absorb the pain his words wereee causing me.
"Are you going to come to my house yourself or I should tell my men to come and pick you up?" He asked.
"And what if I run away?" I asked and he giggled.
"I wish you can but if you do, how will you live seeing that neither you nor your poor parents are wealthy. despite f–kin you here , you will still be able to drink as many yoghurts as you want." He said.
"I'm coming myself, send transport fare." I said.
"That won't be necessary, chatter any car of your choice to my place, as soon as you get to my place , my men will settle the cab man." He replied and I cussed underneath my breath.
I had thought he would send the transport fare so I can use it to buy more time.
I alighted from the car that I had chattered to his place. Just like he had promised , his men were already waiting before the house, they paid the cab man.
I walked inside Mr Ashley Romeo to begin my journey as a s-x slave for three days.