The Accidental Bride. Chapter 15
2 min read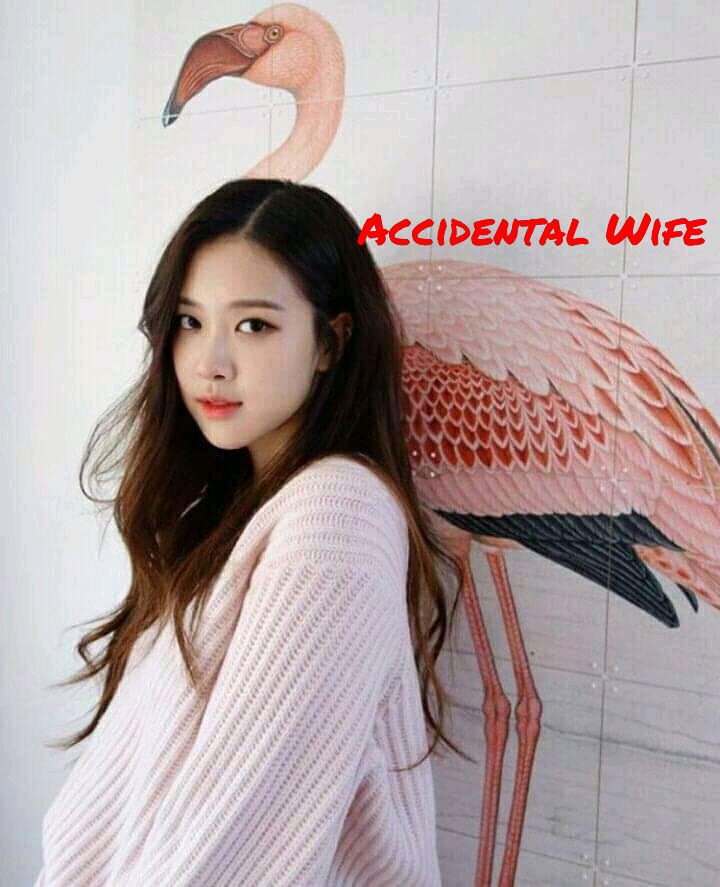 Accidental Bride.
Chapter 15
Elizabeth's POV
"I will have to sign? " I asked furiously, he's even trying to tie me to him legally.
An idea came to my head which is to forge my signature.
I took the pen from my table and signed nonsense there.
Jack took it and checked. He brought out a laptop and check whatever in it.
"This is not her signature." He said facing Mr Ashley Romeo.
"Are you playing pranks on us here? why did you use a fake signature?" Mr Ashley Romeo asked?
Jack brought out another file, "sign here."
He ordered me and I signed my right signature there.
I can easily file for a divorce when I'm independent. I do not have to argue with them now.
Jack and Ethan stood.
"We will now take our leave." Jack said and Mr Ashley Romeo escorted them away.
Mr Ashley Romeo walked back to me, he glanced at me from head to toe and walked inside.
I followed him as I stared around the house.
I did know that I will come back to this house.
As soon as I got to his house, I went to the kitchen and took two yoghurts, I began to drink it.
It's my favorite.
I didn't see Mr Ashley Romeo in sight anymore. The house is very large.
I sat at the living room, I placed my two legs on the table and turned on the television.
This place is not that bad.
At Night!"
I was already in my room, I turned off the light ready to sleep but the light turned on again.
I was alarmed and wondered what was going on.
Mr Ashley Romeo appeared before me and with an indifferent expression on his face, he said; "Can I sleep here this night?"
It was the last thing I was expecting to hear.
I stood from the bed and closed the door.
"Feel free?" I said and watched him.
He was on a blue short, his ha-iry leg was so se-xy and I love his posture and skin.
He went to lay on the other edge of the bed , the bed was two meters wide.
I backed him and wondered why he had decided to come and sleep in my place.
If he tries to make love with me, I will just give him blow on his beautiful face.
I jerked all of a sudden like someone touch me.
"Is anything the matter?" He asked calmly.
I feel embarrassed, I had jerked like that cause I thought he touched me but he never did.