My V Bride. Chapter 28
2 min read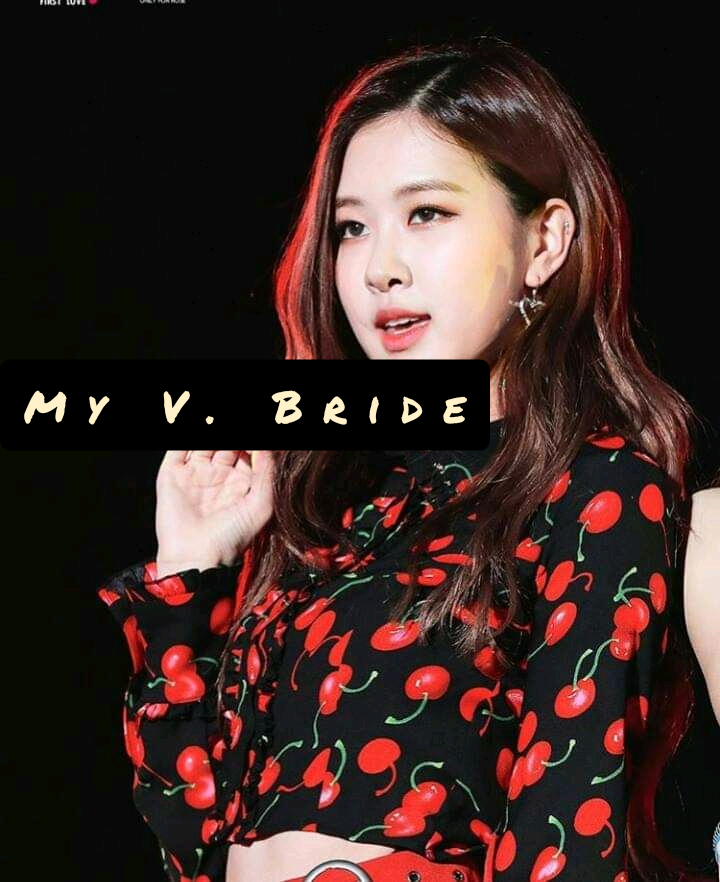 My V Bride.
Written by Feathers
Chapter 28
Sonia's POV.
It's been a day and a half that Fred had left, I do not know where he went exactly but…as long as he has not gone to another woman, it's cool.
I've missed him and can't wait for him to come back.
But who is this handsome man always at my door step, I'm really glad he helped me fix my tyre this morning, if not, I would have got late to work.
—
After I was done at work, I drove back home and as I alighted from the car, I saw someone on a skate crashed into the flower before my house.
I was scared of how wounded fhe person might have been.
I walked swiftly towards the flower and helped the person up.
It saw that same handsome man.
He seem bruised,
"Are you alright?" I asked.
"No." He replied and staggered like he would fall. I helped him inside my house.
He looked like a gentle man and the type of person that wouldn't hurt me.
I went to get first aid and began to treat the bruised part in his body.
His body were so fresh, his scent were the most beautiful that I had ever perceived. The beautiful smirk on his lips were so alluring.
His eyes kept falling into mine instinctively.
"You should be careful next time." I said to him and he nodded.
"It might be because I was lost in…" He paused and swallowed.
I wanted him to complete his statement.
"I was skating by and say you drove home, I was only adoring your car and was lost in thought that I didn't know when I crash." He explained and I smiled.
I really wish I did not smile but I did already.
I tried to comport myself and eradicate the smile away from my face.
"My car isn't that expensive neither is it that beautiful." I said.
"But the person driving it is." He said and I blushed.
A smile only curled on my upper lips and I soon comported myself.
After I was done treating his bruises, I took the first aid back inside.
I sat at the chair before him while he rested comfortably on the chair with his face full of pain.
"I do not think it's kind for you not to offer a stranger what to eat." He said.
"Pardon me! what would you like to eat?"
"You" He replied
"Excuse me? "