My V Bride. Chapter 29
2 min read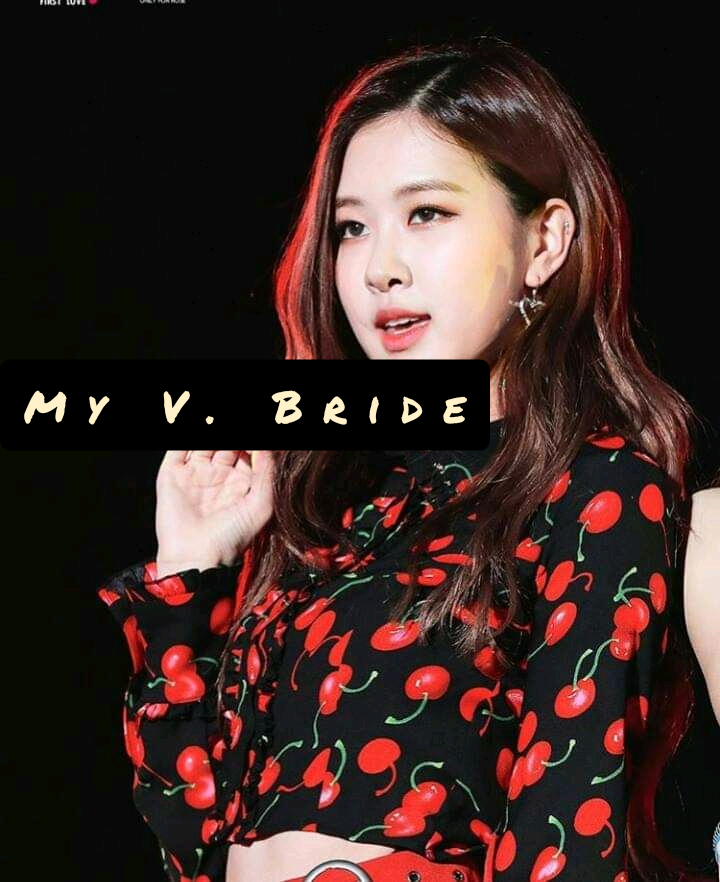 My V Bride.
Chapter 29
Sonia's POV
"Pardon me! I meant yoghurt!" He said and groaned in pain as he adjusted.
I nodded and walked inside and got him a yogurt and some quick meals.
I served him and he began to eat while I focus on the television.
If Fred had come at a time like this, how would I explain to him that another man is at my home, doing what?
I wanted to tell him that he can now leave but I was thinking that it might be too rude of me.
"Erm…if I may ask, when is your husband coming?" he asked.
I felt like it's none of his concern.
I didn't reply, I just pretended like I never heard.
There was another moment of silence after which he spoke up :"You won't even ask of my name?"
"I'm not interested. " I finally came out blunt.
"Since you are now feeling fine, I think you should now leave." I added and he pressed his eye on me.
He stood and limped towards the door, he turned and said: "I do have a request , though."
"Okay."
"Erm…won't you mind if I take you out on lunch?"
"I…"
He did not let me finish my words as he quickly interrupted. "I know you have a husband but I'm a responsible man too, I do not have any ulterior motive. I don't know what you are thinking though but both of us being friends will not hurt." He said and stared at me.
"You want us to be friend?" I asked
"If you allow it." He replied.
"I don't keep male friends, my husband will not like it, and as for the lunch, I'll think about it." I said.
"Thanks Sonia." He walked away.
I can't remember telling him my name?
Have I?
Of course not, I do not even know his name nor anything about him.
Anyways, when he comes next time, I'll tell him bluntly to stay away from me.
Alfred's POV
This is getting tougher than I think, she doesn't look like someone that will open up her l-a-ps for me easily.
I really need more time, Fred will be arriving tomorrow.
I picked my phone and phoned Fred.
"Hi man, how is it going?" He asked.
"Really tough, she really loves you, I must say. I'm trying to get to her but she's just being careful."
"Oh! what do you think?" He asked?
"Give me more days and let me see if she will yield to me."
—-
Do you think Fred should give Alfred more days?