My V Bride. Chapter 31
2 min read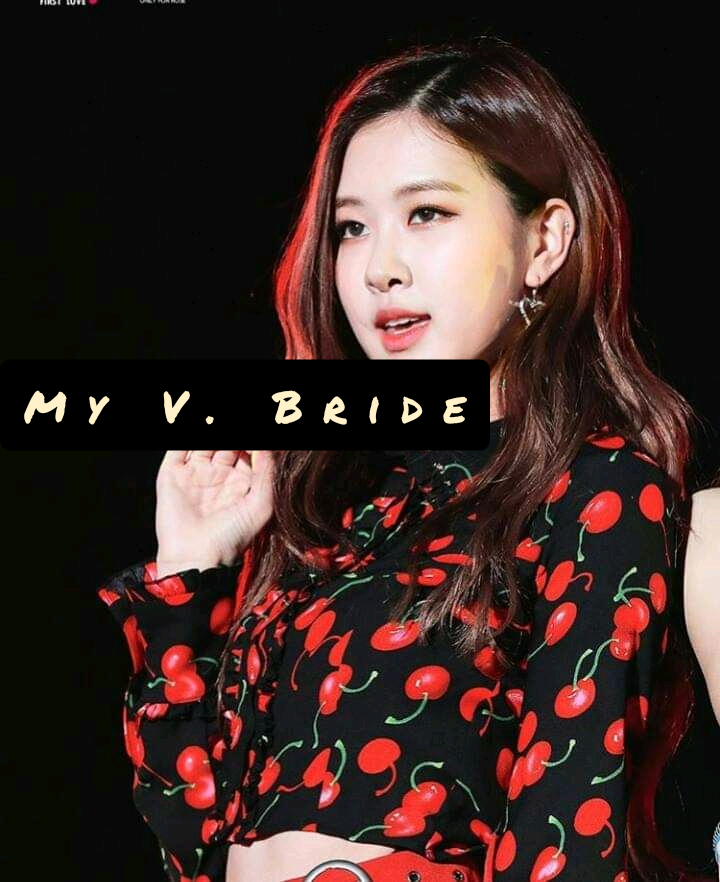 My V Bride.
Written by Feathers.
Chapter 31
Fred's POV
I finally arrived home, I can't wait to see my wife. I hurriedly walked inside and…firstly, the door was not closed which is uncommon of Sonia.
I checked the kitchen but couldn't find Sonia there.
I wanted to shout her name but that won't be romantic seeing that we have seen for a very long time.
I want to see her and give her a tight hug and peck.
I finally walllkd to our room and I opened the door lightly, I was surprised to seee a man sleeping together with Sonia.
Sonia and the man were facing each other, my head began to ring. I felt betrayed and heart broken.
"Sonia!" I cried out.
She jerked from the bed and stood on the bed. Her face was littered with fears.
"What's going on Sonia?" I asked and she darted her glances to the man that laid beside her and I.
The man turned to me and it was Alfred
"Alfred!" I called in surprise. "What…" I was short of words.
"Yeah, We have just finished making love." Alfred said and I turned to Sonia who looked so confused.
"I don't understand what's going on, he had come in as you and wasn't speaking…We never had a thing together." Sonia said
"Why are you lying Sonia…Isn't this the con-do-m we just used?" Alfred brought out a used con-dom and showed me.
"Is that true?" I asked Sonia.
"He's lying. He has been trying to get close to me but I had been resisting him. I don't even know his name…why would I make love with someone on the day you are coming, even if I was cheating." Sonia explained.
"You ladies can lie, don't you say you don't care if he meets the both of us on the act, just tell him the truth." Alfred said.
"You can leave." I said to Alfred.
He nodded and walked out. I escorted Alfred out.
He was trying to talk but I wasn't listening.
After he had walked out, I closed the door and walked back to Sonia.
She was standing akimbo and confused.
It's all my fault.
"Sonia!" I called and I could see a look of guilt on her. I trust her so much that she can't do something of such.
Alfred must have played a trick on her, I walked to her and we hugged.
"I trust you, don't worry?" I said to her
—-
????