My V Husband. Chapter 53
2 min read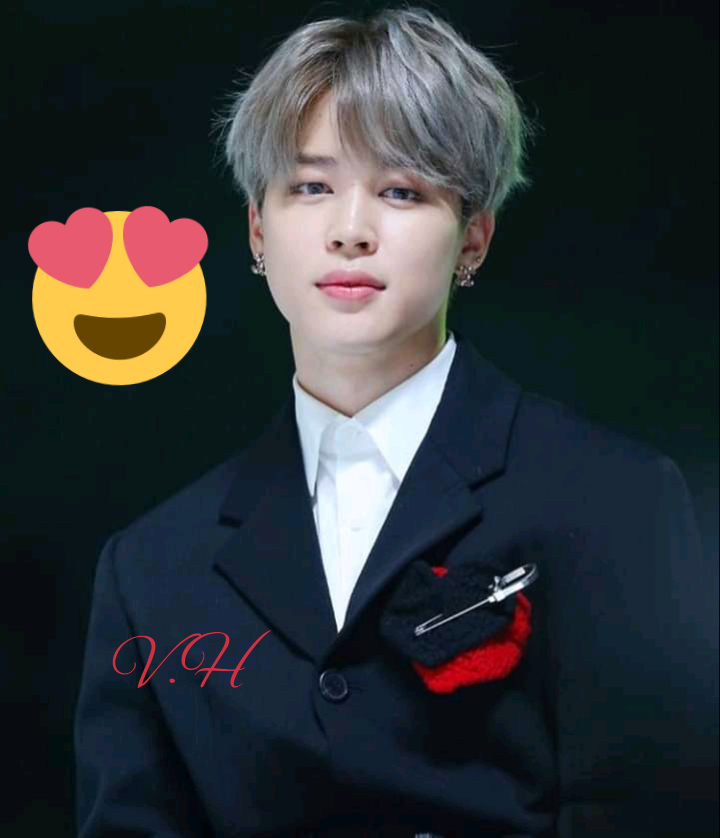 My V Husband.
Chapter 53
Sonia's POV
I was playing ludo with the computer on my laptop when my phone began to beep, on checking whom the caller was, it turned out to be Mae.
"Mae, what's up?" I spoke into the phone.
"I'm fine baby, I've got two news for you, good and bad one, which one did you want first?" She asked. I could feel enthusiasm in her voice.
"A bad news won't make me listen to the good news, let the good news come first " I answered.
"Well, the plan with Mr. Jace worked." She said.
"One of the board members?" I asked to be sure.
"Yea…he staged the meeting at the hotel, he said he will simply declare that the meeting was cancelled cause of some reasons…" She laughed.
"Implying that Ethan will be stuck with you this night?" I asked.
"He has no choice, we are sleeping in the same room. " She sounded. enthusiastic.
"That's a good news to you and a bad news to me cause $50,000 is at stake here, I hope it doesn't work out." I said.
"You watch and see…I'll not only make sure he makes love with me but I'll ensure he impregnated me." She laughed and I simply shook my head.
The Ethan I know will probably do what he did for me when I went to his room to seduce him
"So, what's the second news?"
"It's quiet sad and I believe you have even heard about it…Is your second phone with you?" She asked.
"Sure…any problem?"
"A second please?" She requested and as I waited, my phone beeped.
It was a short beep so I knew it was a text message, I checked and saw the picture of Brandon at the restaurant proposing to Rose.
This can't be true?
Rose and my boyfriend are keeping an affair?
My brain was colliding with my skull and I was furious.
"Have you seen it?" She asked.
"Rose and Brandon are keeping an affairs?" I stated.
"Yeah…don't act irrationally, see you." She hung up.
My mood had changed to a sad and angry one.
Despite the fact that Brandon did not love me, I have promised myself that any lady who dares come around him will have to contend with me first.
So, Rose actually betrayed me?
And she was even pretending like she had no idea who Brandon was.
She has her husband, she's still not contented.
Are they having affairs already cause if they truly are, Rose should get ready for the worst from me.