V Couple. Chapter 17
2 min read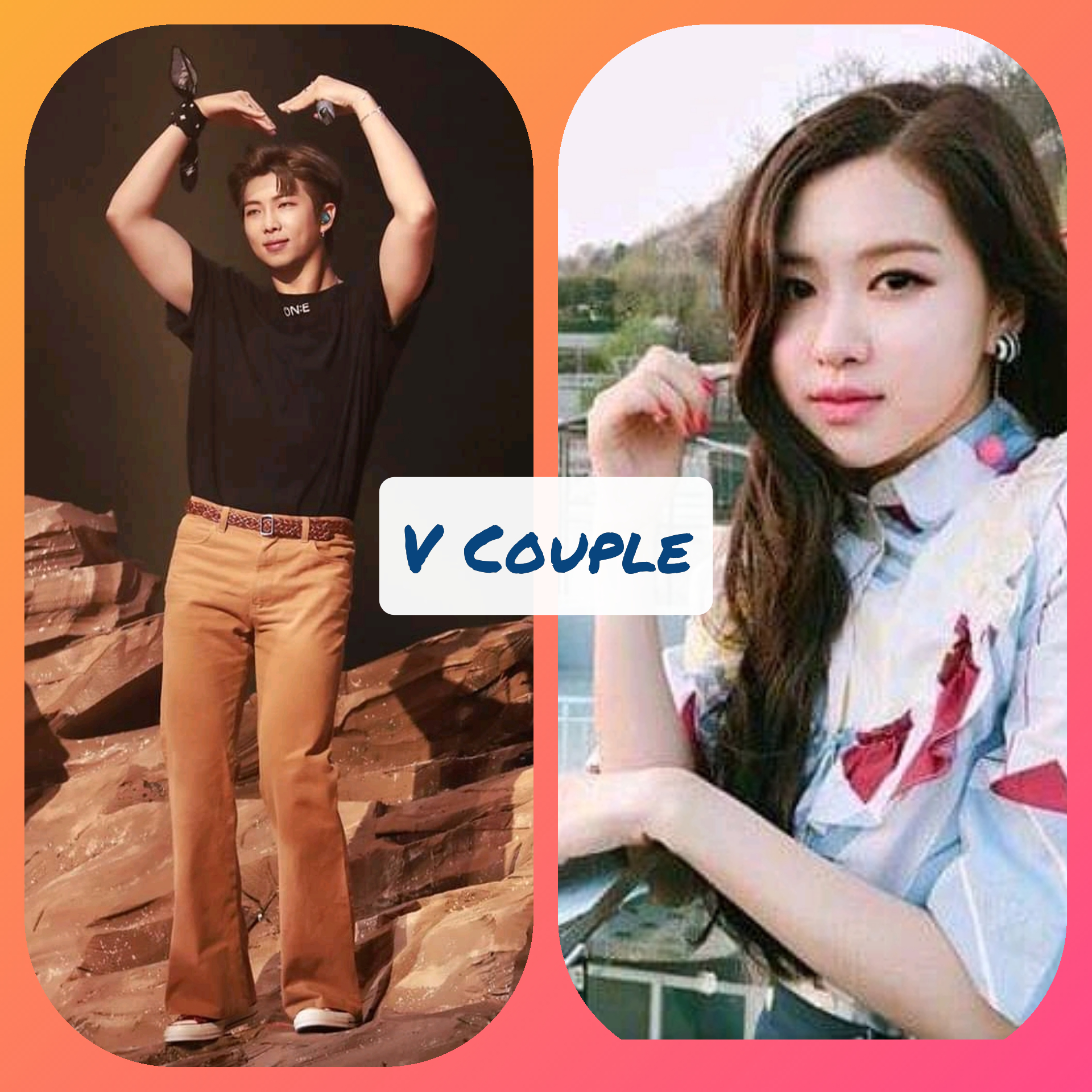 V Couple.
Chapter 17
Jessie's POV
I was deep in thought as I drove home, how in the world did I get pregnant? this is not possible?
I arrived home and alighted from my car. I walked inside and saw Ethan reading the Bible.
I became more bewildered, how can someone who is so religious like this drug me.
I hope asking him wouldn't sound insultive?
After all, pregnancy can't jump on me.
He perceived my presence and raised his head up to me.
*Welcome , Jessie." He stood and we hugged
I sat before him as I dropped my bag beside me instead of leaving for my room.
"Oscar, I'm pregnant." I said.
He smiled and rested well on the bed.
"Sorry, but that prank won't work on me." He replied.
I was quiet for a while.
"I'm serious."
"how? what's going on? Make me understand?" He asked.
"My boss at my place of work suggested I perform a pregnancy test when I told him I have never made love in my marriage." I said.
"Why would you tell him something so personal about our marriage? Or do you perhaps report me to him?" He asked.
"He's an old man, I felt comfortable confiding in him." I replied.
"Was he the same person that impregenated you?" He asked, I could sense anger in his voice.
"I've never made love with anyone, he is my boss, why would I do something of such. Plus you know all of my movement. What we thought was that you probably drugged me and made love with me." I said.
Oscar stared keenly at me.
"You know you are talking rubbish right?" He asked coldly.
"It's what I thought."
He stood angry; "Why will I drug my wife to make love with her, when did I become a ra-pist? when did you wake and realized you have been drug, if you are pregnant for real, you are having this house."
*Calm down, I do not know how it happen." I said confused.
"Get out…just get out…" He yelled and I simply walked out of the house.