My V Bride. Chapter 37
2 min read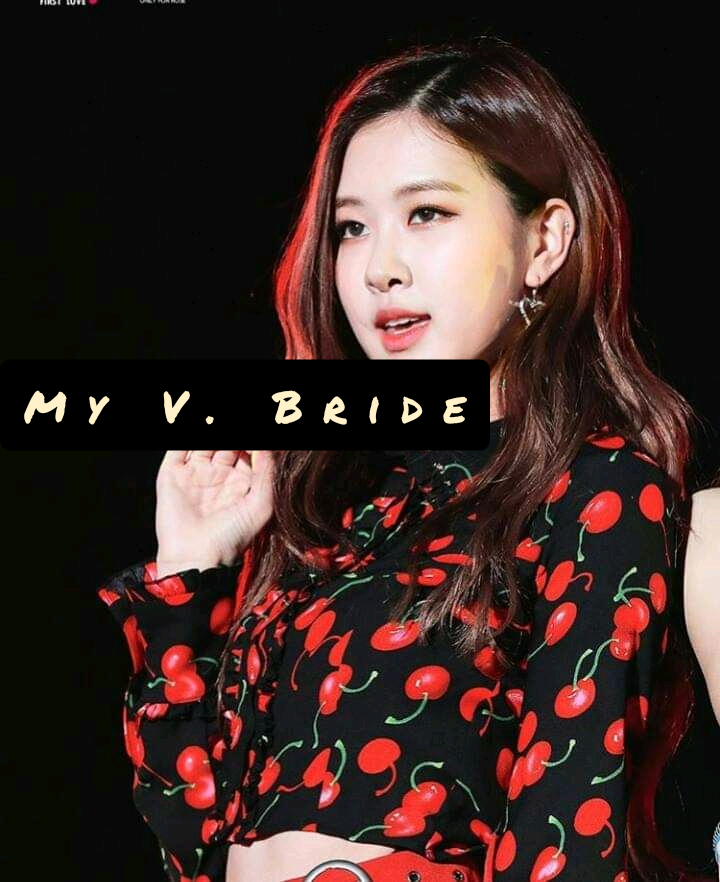 My V Bride.
Written by Feathers.
Chapter 37
Sonia's POV
I heard steps behind me and on turning, it was Fred.
"Fred!" I called nervously. "Can you imagine this woman." I said to Fred.
I had even forgotten that he had not spoken to me for three days
"What about her?" Fred questioned indifferently. She seems not to be bothered with the presense of the strange woman.
"She said you impregnated her?" I reported to Fred
"So?" Fred responded to my greatest surprise. .
He walked to the lady and crossed the lady on her neck with his right arms.
"She's my second wife now , you should learn to live with her." He said and they both walked away.
Is this a prank or what? cause this really doesn't look like it is happening.
I had to pinch myself to be sure I was not dreaming.
I hurried after Fred and the woman.
"Fred! What is wrong with you, how can you impregnate another woman and you are not feeling remorsed?…see! If you are playing a prank on me, stop it now….it's too expensive."
"She thinks it's a prank, what a pathetic lady." Mae said.
Fred was was cold and dark, he looked at me with contempt and I felt so inferior.
They walked inside the dinning and sat opposite each other.
"Just sit, I'll serve you." Fred said to Mae and stood.
"No, this is not happening." I screamed.
I still wasn't believing it was real, I was so sure that he was only playing a prank on me.
"If she is truly your second wife, kiss her." I dared them and Fred who had been going to the kitchen paused and helped the woman stand.
He planted a soft kiss on the woman's lips.
"Anything else?" He asked and I watched Mae blushed as a result of the kiss.
I shook my head and reversed back.
My head was spinning, I felt betrayed.
I was hurt, I went to crash on the big chair in the living room and began to sob.
After crying for many minutes ; I heard; "Don't worry, I'm here now, I'll give you all styles."
It was Mae that Just spoke.
I raised my teary eye up and watched as the two of them walked inside our matrimonial room.
My head ached badly.
I can't believe Fred is doing this to me.
I walked towards the door and I could already hear mó–Ãnings of Mae."