My V Bride. Chapter 44
2 min read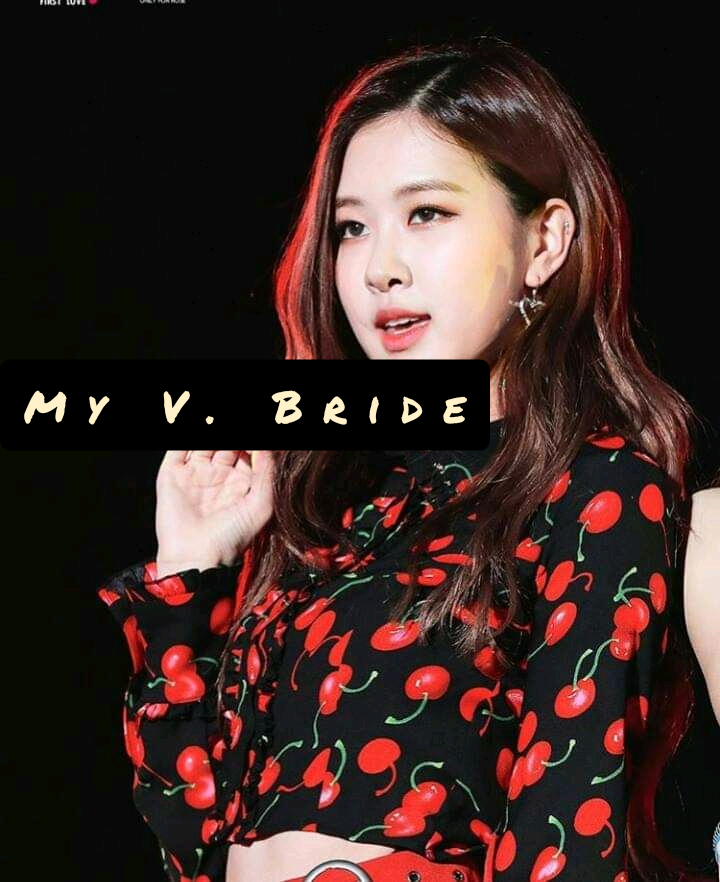 My V Bride.
Written by Feathers.
Chapter 44
Albert's POV
I could do some dirty works to generate the $20,000 that Fred needed to effect his divorce for his wife.
I was not able to catch a clear glimpse of the woman when she and Fred wedded. The atmosphere was clumsy and we were more focused on celebrating with our dear friend than seeing who or what is pretty.
Sonia is such a beautiful woman, she's honorable. Who in the world wouldn't feel lucky to have her as a wife.
Her total loyalty to her husband makes me likes her more, that there are women who still loves their husband and who will remain loyal even amist hundreds of suitors.
I'm now more interested in her.
If I get the $20,000 for Fred, how can I be so sure that after Fred and Sonia had divorced, Sonia would allow me become her husband.
Though I do not think I can ever be a husband or father. I'm a playboy…let's say I want her by my side.
I need to be sure.
I drove away from town and went to the state that Fred and his wife lived, Fred was with us, only his wife would be at home.
I parked my car right behind Sonia's car.
Their house was a beautiful bungalow. I was told that Sonia bought it and accredited the owners to both Fred and she.
Such a good lady she Is, if only she can allow her husband make love with her, she would have made the best and perfect wife for Fres.
And Fred would have been enjoying his marriages by now.
I pressed the visitor's bell and it had only rang once when I perceive steps walked towards the door.
The door opened and I saw Sonia.
"Good afternoon!" I greeted.
"You almost destroy my marriage then, what do you want? " She asked.
"I came to apologize, it's not who I am. I do not know what came upon me." I said.
"I'll close the door on you." She said and made an attempt to when I quickly spoke;
"I can stop Fred from divorcing you."
My words caught her attention and she paused.
"You knew?" She asked.
"Everyone knows that the assistant manager of Teko designs is at the edge of divorce with her husband.." I said.
"Huh! I had always wonder…you know much about me cause you are a friend to Fred." She declared.
"Yeah, and that'a why I could help you. Let me in." I requested and she opened the door widely, she gestured for me to walk in.