My V Bride. Chapter 50
2 min read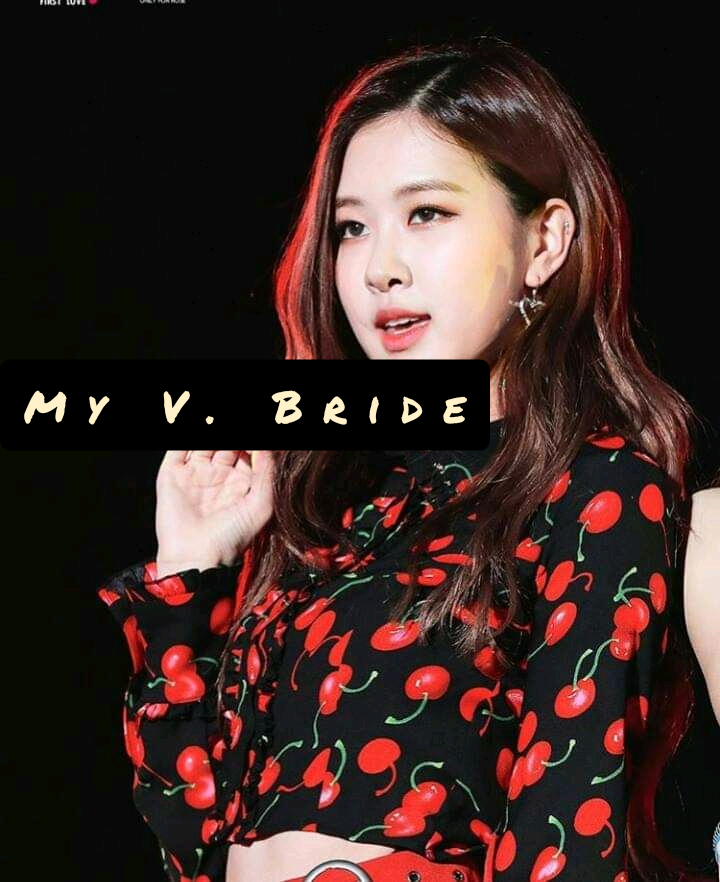 My V Bride.
Written by Oyebamiji Samuel Feathers.
Chapter 50
Fred's POV
"Fred!" I suddenly heard my name. The sound was coming from Sonia's mother.
My heart beat stopped for a second and I summoned a little courage. I raised my head and our faces met.
"Fred!" She called and grinned dryly. "I can't believe this, you have really become hardworking but you could have spoken to me to get you a better job somewhere. This kind of job doesn't fit the husband of my daughter." She said.
Others had already dispersed, It was just Sonia's mother and I that were left standing.
"Not necessary." I said and looked away.
I felt ashamed that she met me in a position such as this but I really do not have any choice. I have to work to get myself separated from their family.
I could feel her eyes peeking at me from head to toe like I was some disgusting shï-t.
"I'll leave now." I said, ready to walk away from her.
"Are you still planning on divorcing my daughter?" She asked and I glanced at her face.
"I am and I will divorce her." I was being blunt.
"Let me get you straight, are you working here so you can acquire the money to pay her off and divorce her?" she asked.
"A big yes." I was being bold but hoping she doesn't get me fired from there cause I'll be left with an illegal choice.
She called unto my boss and he walked to us.
"Since when has he commenced working here?" She asked him.
"I will have to check the book ma, give me a second."The man said and quickly walked away.
*Are you planning on firing me? And you think I won't get a better job somewhere and still acquire the money to divorce your daughter?" I asked with confident.
She simply looked at me with disdain without replying.
My boss came back and said; "Today makes it the fifteenth day ma, do you want to promote him?"
"No, get him fired already." She declared and walked away.
The man looked at me pathetically.
"Such an handworking man like you, what's your offence?" He asked.
"Are you firing me or what?" I asked angrily.
"Actually, you are fired already." He replied and my heart broke into proces.
I swallowed painfully and walked away.
Whoever marries a wife should check what type of family the wife comes from, I've learnt my lessons and I'll overcome this.