My V Bride. Chapter 52
2 min read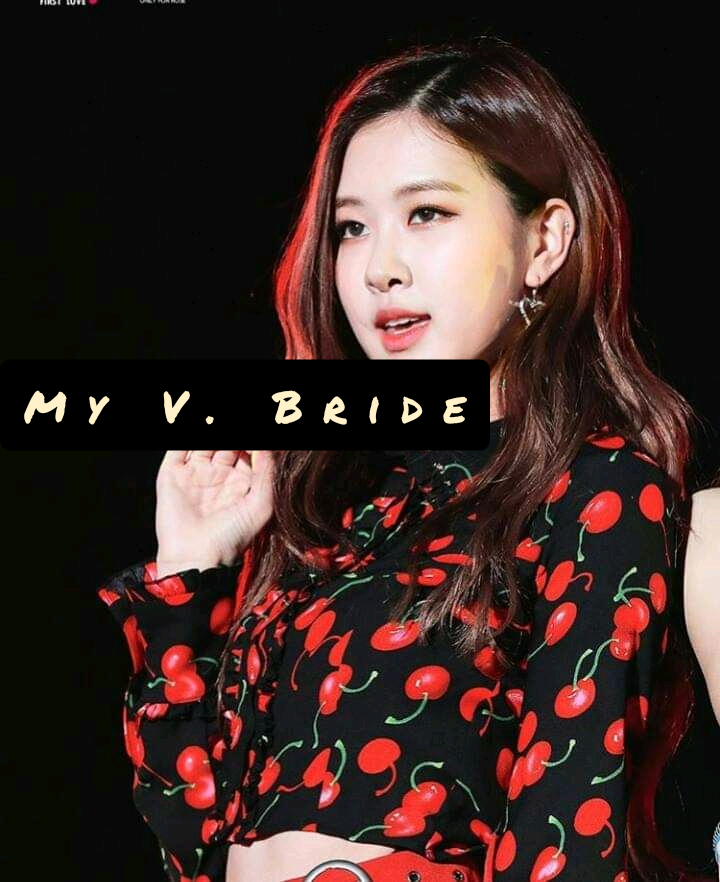 My V Bride.
Written by Feathers.
Chapter 52
Fred's POV
Sonia and I stepped down from the plane elegantly, it was a new country; Russia.
It was a little different from the united states where we had come from but we hoped that in time, we would adapt.
Sonia had tendered a resignation letter at her work place and we hope to live a better life here.
We had already paid for an apartment online before coming over. We chattered a cab to the apartment.
It was a beautiful house in a serene environment, though portable but looked beautiful.
"The house is glamorous." I said peeked at Sonia.
She was on a bright smile.
"Indeed." Her reply was sound.
We walked in and set things in place.
"I'll go to the market to get some pastas and vegetable " I said.
"No, let's eat from the take aways we got at the airport first, let's rest for today, we have snacks and drinks, you can get it tomorrow." Sonia said and I nodded.
I brought out the 'take aways' from the polythene bag and placed it on the dinning table.
We both sat before it and, we didn't exchange words during the process.
I do not know why my heart kept beating differently, maybe because it thinks that Sonia may not allow us make love.
That would really break my heart.
After several hours that we had gist, it was late at night and we walked inside the room.
"Sonia!" I called and she walked to me elegantly.
"Are we…." Before I could complete my statement, she placed hér fīnger on my lips.
She kissed me gently and said; "We are."
Right before me, she pù–lled øff her gō–wn and and shë was lêft with her undergã—rménts.
I was stunned.
"Are you removing this?" I asked and she smiled.
"I am." She replied and finally strīppëd hersëlf n-åkêd be-fore mé.
I was stunned, I cârried her in a bridal style and placed her gëntly on the bë-d.
I st–ri–ped myself nãkë-d too and clī–mbë-d her
I sëparatëd hër lã&ps and cén–tē–rēd my d–K on her p—Y.
Shë seems to be dr-y, starting with a fō-ré play would not be bad.
It should make her w–ët.
I plã-ced my mó–uth on her b—St ãnd began to s—K it passionatëly.