My V Bride. Chapter 55
2 min read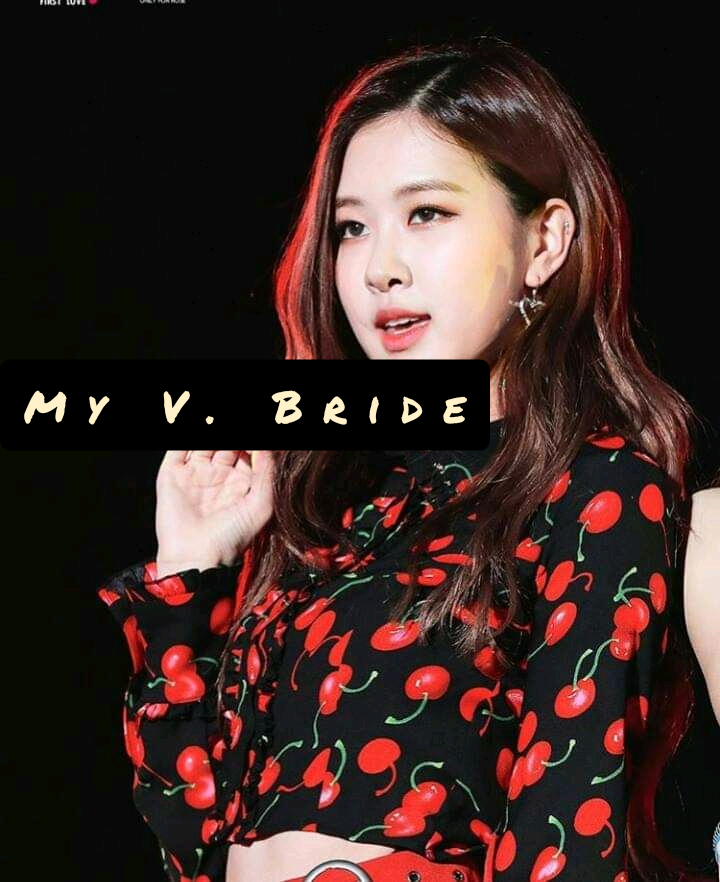 My V Bride.
Written by Feathers.
Chapter 55
Fred's POV
"Do I know you?" I asked the seemingly pregnant woman.
"Can I enter?" She asked, her assent was Mexican.
She's a lady, she shouldn't hurt.
I opened the door wide and she walked in, as she entered, Sonia stood all of a sudden.
The look on her face tells that she knows her.
"Hi Mrs Sonia." She said and Sonia just stared at her.
"Do we have a business?" Sonia asked the pregnant woman.
"Sure, our last business turned to this pregnancy." She said and sat.
"What are you talking about?" Sonia also sat but seems restless.
"He rele–ased inside me, I forgot to use an after prëgnancy të-st and here is the pregnancy." She said.
"You must be joking." Sonia said
"Sonia, is everything alright?" I asked but the lady faced me.
"How do I tell you that I have your baby inside me." She said and I smirked.
I faced Sonia; "Is she alright mentally?"
"I am…Sonia knows I'm not lying." The lady said.
"You are really crazy, I can't remember making love with you." I said to the lady.
The lady faced Sonia and said ; "Will you explain what happened to him or I should?"
Sonia lowered her head and that really got me bothered.
"Well, I guess I will just let the cat out of the bag….the very first night you got here, I was the one you made love with not Sonia, she had told me to disguise as her, I used a facial skin, her perfume and a voice disguiser."
"Sonia, is she telling the truth?" I asked Sonia.
It made sense to me cause after that night, I had not made love with Sonia.
"I'm sorry Fred." Sonia said and bite her lips painfully.
She looked away painfully with a teary eyes.
"What! you made me made love out of marriage and you are really comfortable with me making love with another woman …..what sort of a wife are you?" I asked painfully.
I was so hurt that I made love with another woman without my knowledge.
I was hurt that another woman have my baby in her.
A woman I have never seen, a woman I never loved.
"Sonia, do you realize you are practically destroying my life? You have hooked me with this ugly lady for life…." I almost cried but as a man, I just looked away and fight tears from falling from my eyes.