The Accidental Bride. Chapter 44
2 min read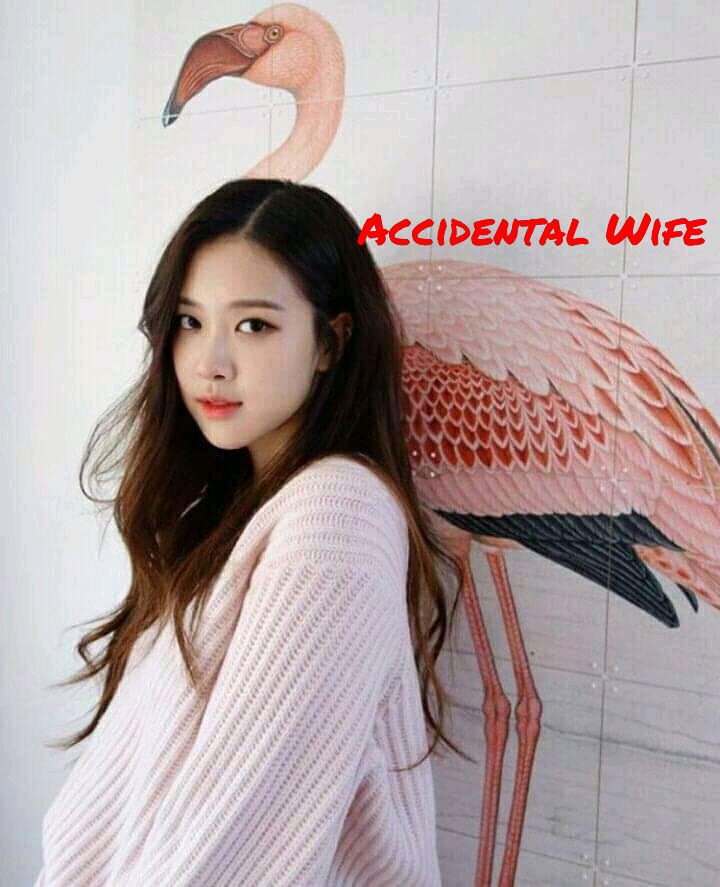 The Accidental Bride.
Written by Feathers.
Chapter 44
Elizabeth's POV
I was still seated with Mr Ashley Romeo on the b-éd.
"Because your run away bride broke hour heart, you dicided not to fall in love with anyone again." I said , more like a question.
"Well, my decision is my decision and nothing would change it." He said.
"So, you can't mistakenly fall in love with me?" I asked.
"Never."
I do not know why his response hurts, I lowered my head and felt bitter, he's such a jërk.
I feel like biting him in his ear.
I turned to him and said; "Do you know how I feel?"
"How?" He asked briefly.
"Like biting your hair off….anyway, I do not love you too, a deal is deal, so when are you paying my first money?" I asked.
"When we return home." He answered.
Good! I just hope that money will be huge so I can run away with it.
How can I live my life with a man that will never love me?
We heard a loud whistle and I looked at him.
"It's time for the folktales" He said.
"I will tell it." I let out cheerfully and ran out leaving him behind.
Ethan and his wife alongside Jack and his wife were already outside.
Mr Ashley Romeo also joined us,
"We would be telling the story on that rock." Jack said.
"Huh? Why that rock? " I asked.
It was the rock that was right in the middle of the ocean, what if one of us fall? I was concerned.
"The rock is large and no one would fall, it's night but there are lights everywhere. Be calm, nothing evil will happen." Jack replied and we both walked to the brink of the ocean.
We started walking on the rock and after we had worked about 80 legs, Jack paused and sat on the rock.
The rock isn't a smooth one ,it's got steps.
Evertone find a comfortable place to sit, the breeze was blowing fiercely that I felt like I would fall inside the ocean.
I held unto Mr Ashley Romeo and sat before him. His lë-gs wëre p-artëd.
I was sitting and backing him with my legs to the floor too.
He carried me like a baby and pulled me closer to him, my @-ss' were now pressing on his d–!K.
I wiggled my @-ss' to be sure and I confirmed, his d–!k began to gain strength.