My V Bride. Chapter 61
2 min read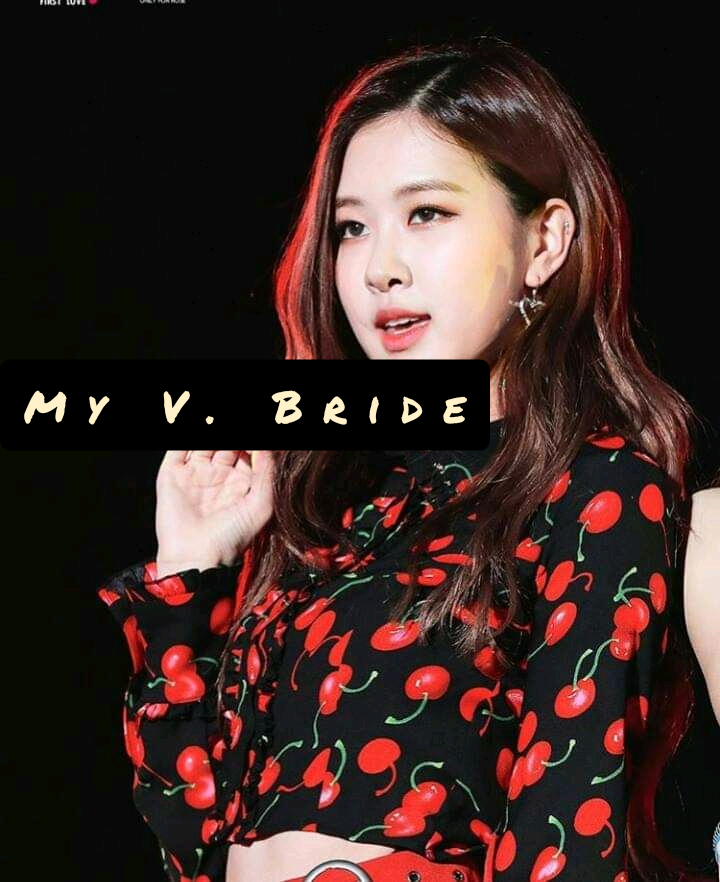 My V Bride.
Written by Feathers.
Chapter 61
Fred's POV
I was looking at Sonia as she ate.
I spoke at some point and said; "You know I love you right?"
"Sure." She replied as she ate some part of the big meat on top.
"Hum! erm…let me take some bite." I said and stretched my hand to the big beef on her food but she held my wrist.
"Common baby." She said and took my hands away.
"What?"
"I just told you I don't want to share it, you can get yours….I can even help you to get it when I'm done eating." She said.
"Oh! you are now stingy….um…Anyways, eat quick so you can help me get mine." I said as I yawned.
I was feeling so hungry.
She finally was done eating her delicious food. She went to the fridge and took a drink, she drank it and went to sit at the living room.
She placed her two legs on the table and switched on the television.
What's this?
Thought she said she would help me get my food?
I walked to the living room and said; "Sonia, how about the food you promised to get for me?"
"I almost forgot, I'm sorry." She said as she took her legs away from the table.
"Money?" She asked.
"Money!" I repeated. "You know I did not have money. Use your money to get it for me."
I went to sit.
"Oh! I have a plan for the money, I'm sorry." She said.
"Oh! so you will keep watching me starve, right? what sort of a wife are you? Tell me?" I asked annoyingly.
"Baby, don't be angry. It's not easy to get this money." She said and I shook my head.
"I should have divorced you when I have the chance too." I said and looked away.
"Baby, don't talk about divorce but I'll be glad if you start working." She said.
"What are you talking about? you know how much I despise to work? I only love to cook, don't you get. You of all people know how delicious my foods are always are after preparing it." I boasted in my cooking skill.
"Hmm." She said.
"In short, I'm not eating today, right?" I asked and stood.
"Okay…you can get some snacks for yourself." She said and dipped her hand inside her bag.
She stretched a money to me and on receiving it , I saw that it was $5
What!