The Accidental Bride. Chapter 48
2 min read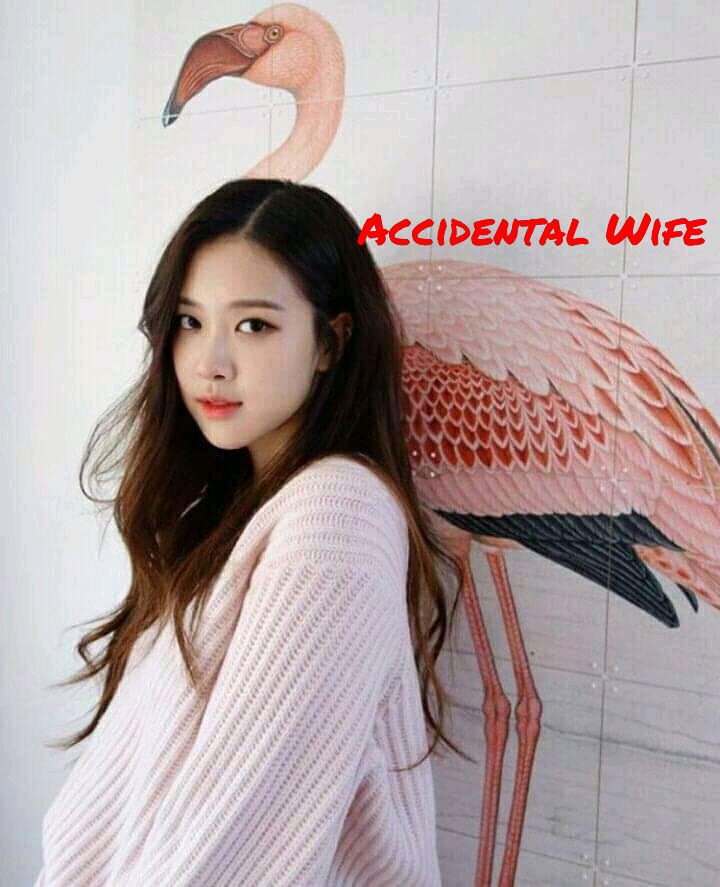 The Accidental Bride.
Written by Feathers.
Chapter 48
Elizabeth's POV
I watched the the Mr Ashley Romeo's messenger walked away.
I felt like it's not true and just another prank, I walked back inside and lã—ïd on the bed. I couldn't sleep cause I didn't know if Mr Ashley Romeo meant what he said or not.
It was late already, so I slept off.
I woke up in the middle of the night and still didn't see Mr Ashley Romeo beside me
This is cruelty, why will he leave me and go home just like that?
I eased myself and went back to sleep.
I woke the following morning and saw Mr Ashley Romeo beside me this time.
"Thought you have gone home?" I asked.
"I felt like you will miss me, so I came back." He said.
"No, I can't miss you. You came back because you miss me." I said.
"How can I miss someone I did not love?" He asked and I looked away.
I do not know why I felt hurt with that statement.
"There is an urgent matter that pertains to my business in the city, we would be leaving today." He said.
"We were supposed to spend three days at this picnic and had only spent two…" I said, very unwilling to go back to his house.
I felt comfortable here.
"Go and get dress." He said and stood.
—-
I was inside Mr Ashley Romeo's car, his driver was driving us back to his house.
"But am I just going to be stay at home all day?" I asked.
"Do you have an idea?" He asked.
"Well, I'm free to go out anytime I want right?" I asked.
"Where do you plan on going to?" He requested looking into my eyes.
"To probably play, eat, greet friends and stuffs." I said.
He didn't say a word for some seconds and later said; "You wish to be a lazy wife."
"A lazy wife? No! I'm not lazy. Plus….you should have said a lazy fake wife, I'm not your original wife, remember?" I asked.
He nodded and didn't say any more word.
After we arrived at his house, he phoned someone to come over.
He went to the the door few minutes later and collected a file from someone.
He walked back to where I sat and stretched the file at me.
*What is here?" I asked.
"You will commence working at my company on Monday."