V Couple. Chapter 49
2 min read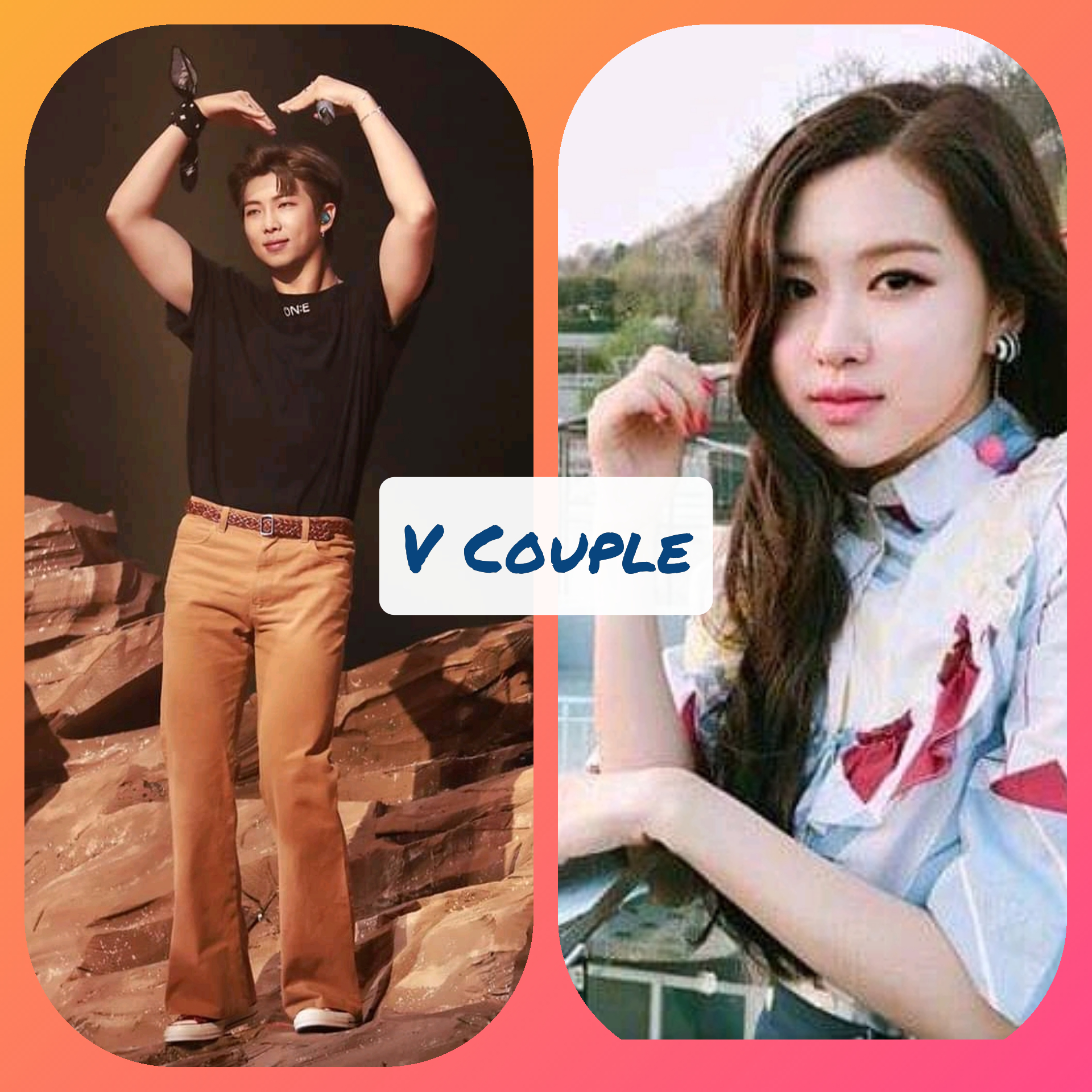 V Couple.
Written by Feathers.
Chapter 49
Five Months Later!
Jessie's POV
My stomach was now big, anyone would easily know that I was now pregnant, I still believe I'm flowered even when it was now obvious that I was pregnant.
It wasn't logical but I believed it.
Three months later, when my pregnancy clocks nine month, I delivered a bouncing baby boy.
Oscar had not been able to recover his memory still.
After the child clocks two months old and I could now walk around, I decided to perform a DNA test in a bit to confirm if it was Joe: my brother that owns the baby as he had claimed or Oscar , who probably made love with me when I was asleep for three days or the baby was divine as I had believed.
I went to the hospital to conduct the first test, the result proved that Joe wasn't the father of the baby.
That was really a relief for me, I can't imagine getting pregnant for my own brother.
I did a second test to confirm if the baby was for Oscar and it was confirmed.
I was so angry, and I knew that he must have drùgged me on that day that I slept for three days and then made love with me.
I drove back home and met Oscar on the computer.
I threw the result of the test I did to him and he read it.
"I'm sorry, I had to." He said
"But how, you lost your memory, how can you easily thought of drugging me and making love with me?" I asked.
"I'm really sorry, forgive me. The boss made me do it." He said.
I thought about the day the boss told me to excuse Oscar and him, I suspected indeed that something took place between them.
"I really want to remain flowered in my marriage, this is not fair, you guys ruined my life." I said as I cried.
I went beside my baby and continued sobbing.
Oscar walked to me and sat beside me gently; "If you do not want the baby, we can give it out to those that adopt babies… I'm so sorry for the pain I caused you."
"How about my v@g—-!nīty?" I asked.
"I'm sorry." He pleaded.
—-
Three days later, I started falling in love more with my son, he looks more beautiful, just as handsome as Oscar.
I'm happy I have a baby, I stopped regreting that Oscar made love with me.