My V Bride. Chapter 64
2 min read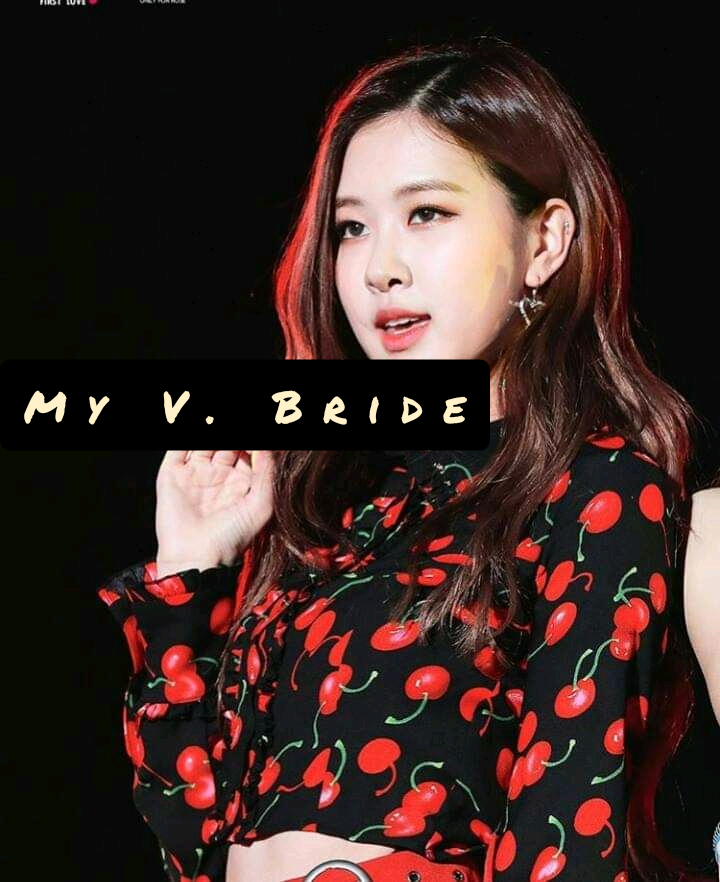 My V Bride.
Written by Feathers.
Chapter 64
Fred's POV
I do not know what reply to give Anita after she asked if I'd like to marry her.
"I'll give you time to think about it, dear. Whenever you are ready, just tell me." Anita said and walked inside.
I picked up my phone and called Daniel, one of my four friends.
"What's up man?" He greeted.
"Not too good, I need to speak with you guys, are you home?" I asked.
"Just Albert and I are home presently, the rest has travelled." He replied.
"Okay…be expecting me." I said
—-
Albert's POV
The only news I had been longing to hear is for Fred to divorce Albert, I do not know what is making it last long like this.
Fred sat with Daniel and I and said; "Sonia actually advised we move from here to Russia and we did, but…she didn't change. I'l be divorcing her. There is this high school friend ; Anita. She promised that she would give me the money to divide Sonia based on one condition; that I will marry her." he said.
(Message me on WhatsApp on 08118093125 to add you to our story group)
"Since you did not like Sonia again, accept the offer already." Albert said.
"No, let's ask if he likes the said Anita."Daniel said to Albert.
Daniel faced me and asked; " Do you like Anita?
"I can't say, I use to love her in our high school days and we made love few days ago at Russia but I can't tell if we can live together. How sure am I that she is not worst than Sonia?" Fred asked.
"Common! As long as she will allow you make love and give you money often, you did not have a problem." I said.
"Are you guys saying that I should divorce Sonia?" Fred asked.
"Well, marital decisions are a tough decisions but I'll advise you take your time and study her before accepting the deal." Daniel said.
Fred nodded and faced me.
"What did you think?"
"Well, as Daniel had said, study Anita and make a sound judgement about her, but Sonia would really not let you make love with her no matter how you try…. Just let her go." I said to Fred.
He nodded and walked away.
I put a call across to Sonia and she picked it at the first beep.
"Sonia, did you know that your husband is with another woman?" I asked.
"Yes, I'll be coming back to America, describe your house address, I need to see you." She said.