V Couple. Chapter 53
2 min read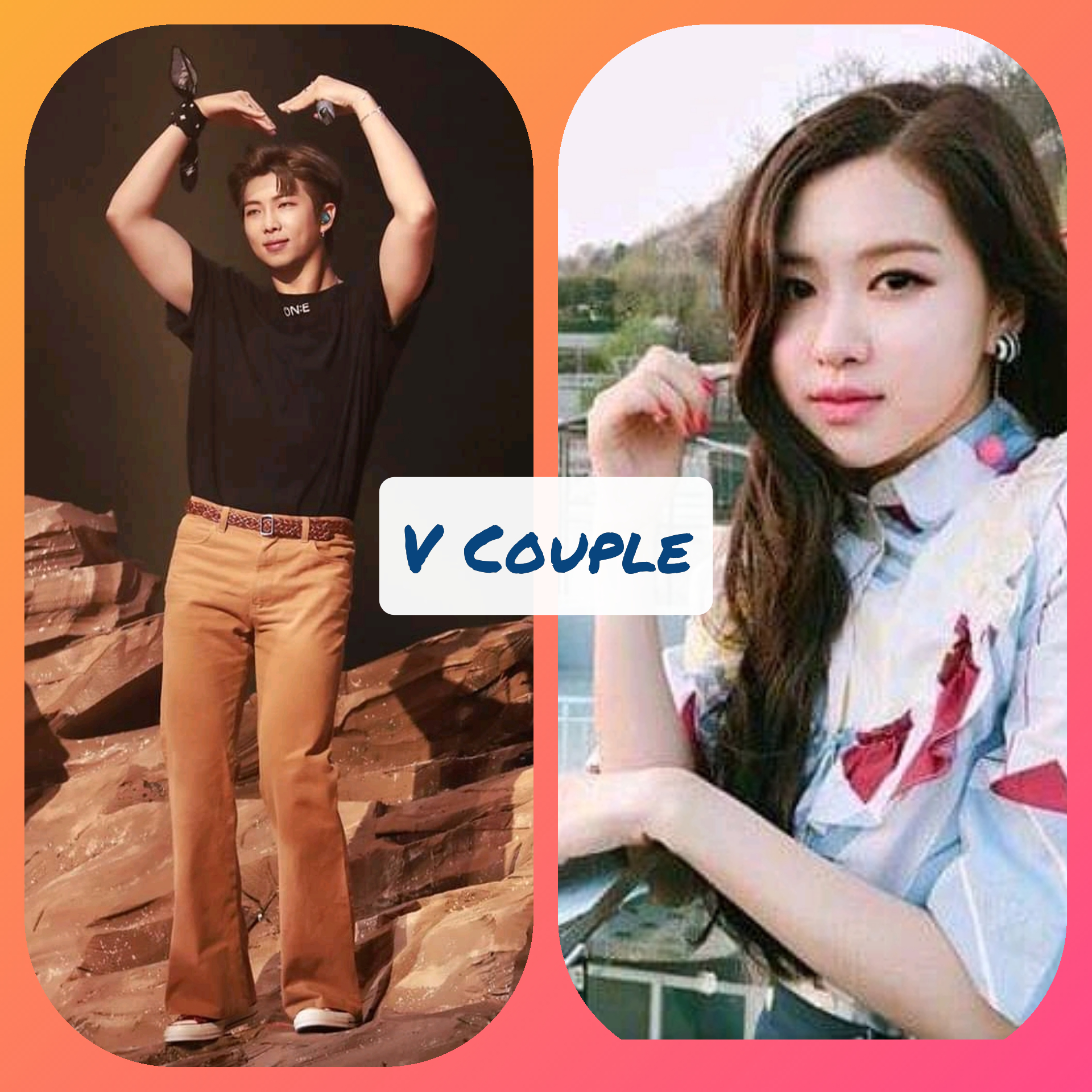 Virgin Couple.
Chapter 53 (Semi final)
Jessie's POV
–Two months later-
Oscar and I have grown closer as couple, I now allow him to f—!k me anytime he wants, I even demand it more than him.
Our baby is now two months old, My boss at work had given me three months off, I would be resuming next month and I can't wait to see my colleague.
I stay at home all day, only Oscar had resumed work.
It was time for Oscar to have come but he hasn't, I was disturbed but trusted that he would come home.
Few hours later, it was late already and I still haven't seen Fred.
I became very disturbed and then decided to place a call across to him.
He picked it at the first ring and I waited for him to come out with a reason why he had not return home.
I had not been able to sleep all because he had not arrive and I was even angry that he couldn't text me a message to inform me.
"Oscar!" I finally called after a long silence.
"Yes?"His voice was cold; as if he was angry.
" Why aren't you back home, are you alright?" I asked.
"I'm not coming to you again." He answered.
I don't think I heard what he just said.
"What do you mean by you are not coming back home?" I asked. I wasn't placing a meaning on what he just said, yet.
"Well, I have recovered my memory."He answered.
" And so?"
"I actually never loved you in the first place, I just wanted to make love with you cause you are adamant on being a v@—gī-n in your marriage and I already fulfilled that." He said and for few seconds, I felt like he was joking.
"Oscar, is that a prank or something?" I asked , not taking what he said seriously
"I'm serious, don't call my number again. I never love you, let that sink." He said.
I felt really heart broken, so I was played all this while?
"How about our son?" I asked.
"Well, he should be fine with you. In the future, you can tell him about me, bye." He hung up and I dropped the phone slowly on the bed.
My heart bleeds, I turned to my baby who was sleeping and cried softly.
I felt shattered.
So Fred was only playing me all along and never loved me?