My V Bride. Chapter 72
2 min read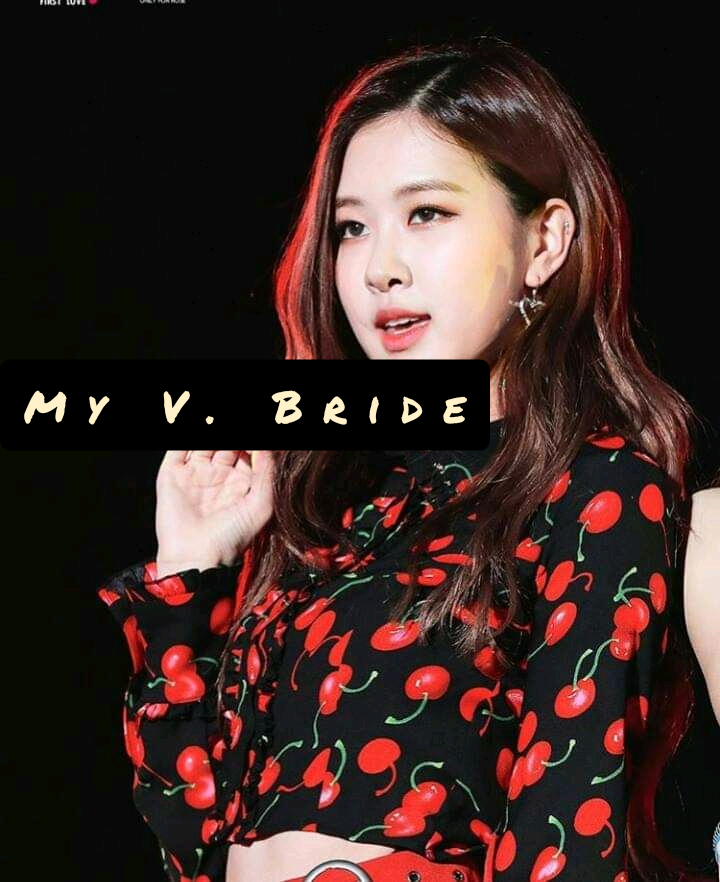 My V Bride.
Written by Feathers.
Chapter 72
-Following morning-
Sonia and I had slept tiredly after the hot s——X we had the previous night.
As I woke, I checked my phone for any update and the message that entered made me stunned. It was from Anita.
"Don't even think you are smart, firstly, get me my $20,000. Secondly, you are making love with me and releasing inside me flawlessly as if you will marry me, well, I'm two weeks pregnant."
I rubbed my face on reading it, what made me uneasy was not even the $20,000 but the pregnancy.
I sat with my leg to the floor, I was disturbed.
A hand rapped around me and I turned to see Sonia, she was already awake.
"What's the matter baby?" She asked me.
"Nothing really!" I felt like not telling her.
I beleive I will handle it myself.
"You can not tell me nothing, I woke and found you thinking, I had decide to be making you happy. " She said and I kissed her softly.
"Well, remember the time I went to club and did not come back home, I actually met my old high school mate. She was the person that gave me the $20,000 to divorce you." I explained
"So, she wants it back?" She asked.
"Yes…" My reply was slow.
"Hum! " She said and sat properly beside me.
"I did not have up to that with me now, remember I resigned from work when we were travelling to Russia." Sonia said.
" I haven't got a new job, I only have about $5,000, but….mom may be of help." Sonia added.
"Really?" I asked.
"Yes, if we can convince her, she would give you. Once you pay her, it will be over right?" She asked.
I knew it won't be over cause Anita is still pregnant with my baby.
"Yes!" I lied and she stood.
"Let me cook!" She said happily and walked out of the room.
—-
Sonia was the one that drove, we were on our way to her mom's place.
We arrived there and walked in.
"How are you doing, Sonia…Fred, how have you being?" The woman was being polite this time.
"Fine?" We both replied and sat.
"Would you eat something?"Sonia's mom asked
" No, actually Fred needs $17,000, a lady borrowed him the money he paid to divorce me but since we are back together, the lady wants her money." Sonia said and her mother laughed.
I did not understand why she was laughing.