My V Bride. Chapter 74
2 min read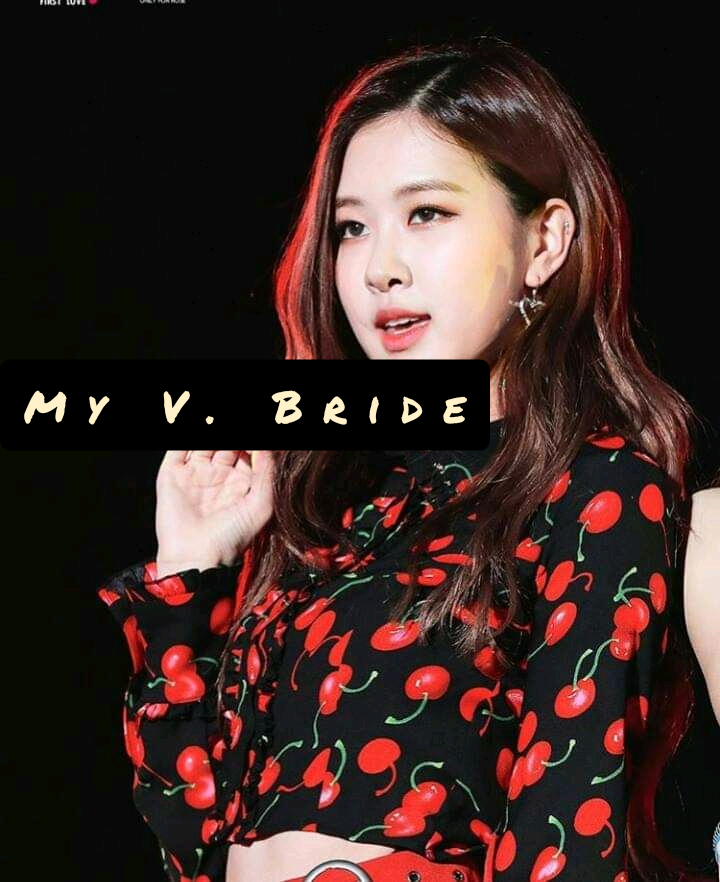 My V Bride.
Written by Feathers.
Chapter 74
Sonia's POV
It's being three days and Fred had still not get the money to pay Anita, I understood Fred for who he is, I understood his passions and dislike.
Nevertheless, my mom had thought us that a man and a woman needs to be hardworking, which is why Ihad studied in school all this years and worked my way deligently to the top.
Fred dropped out of school cause he belived he wouldn't make it through school and that it was want he never liked.
Fred who had gone out to purchase some drugs for me walked in, I had complained to him that I was having severe head aches.
"Use this baby! I have a feeling that the head ache is a sign of pregnancy." He said and I smile.
"I hope so." I blushed and looked at him.
"Take the drug."He said and I lowered my head to where the drug was.
" I think it was too much thought that was making me have head ache, the thoughts of what Anita would do to you if you did not pay her money." I said.
"Common! not like I stole money from her, I only borrowed, that is not a criminal offence, it's a civil affair." He said and I nodded.
I took the drug and the door broke open all of a sudden
I was stunned to see a lady and two muscular men behind her.
"Anita!" Fred called and I knew at once that the lady is the one he is owing money.
"This is the guy that duped me of my money."Anita said to the giant men beside her as she stretched her hand to Fred.
" Is that true?" One of the men stepped forward and asked Fred.
"True, but I did not steal the money."Just as he finished uttering that statement, a resounding slap landed on his cheek.
It made him stagger to a side and almost fall.
He stood with his cheek in his hand.
" How dare you molest me in mg own house? I'm calling the cops." Fred said and before he could move an inch, one of the men grabbed him
"You have no shame, you borrowed a whole $20,000 from a lady and you are saying you did not steal it, she is not accusing you of stealing, she is accusing you of duping." The man said and brought out his ID card.
They are government agencies.