My V Husband. Chapter 98
2 min read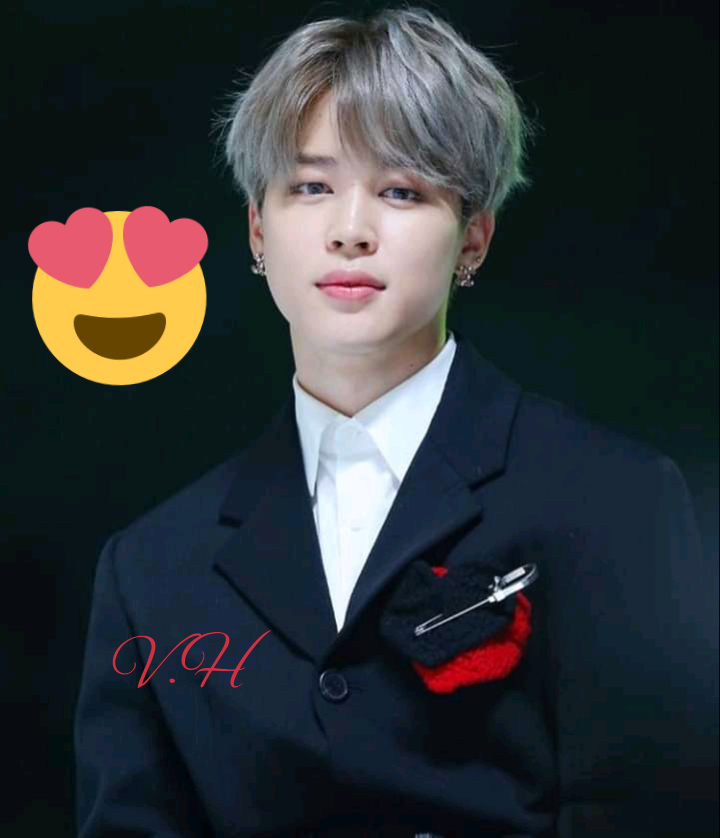 My V Husband.
Written by Feathers.
Chapter 98
Ethan's POV
"Do you know how cruel I could be? remember I once remove your eyes? why are you daring me?" I asked Brandon who was seated before me?
"I don't care, you can remove my two eyes and do your worst, I'll never give you the solution, unless…" He said and paused.
"You are not in a position to bargain."I said and went to look at Rose who just sat staring at the both of us.
I was angry and punched Brandon a number of times, blood spilled from his face but I know that , such would not break him.
" Bring her." I shouted and they brought in Brandon's mother.
I know how much Brandon loved his mother.
Brandon furrowed his brow in surprise and wanted to stand but couldn't.
"Mother!" He screamed. "Leave her out of this." He shouted.
"You can do all you want with me, just let my mom stay out of this, she has done nothing wrong." Brandon further said.
"How did you think I was able to get to you in the first place." I said and took a gun.
I stretched it to the woman and shot her in her legs, the woman fell to the floor and groaned in pan.
"Mother!"Brandon screamed and cried.
He must have loved his mother so much.
I went to meet the woman and stretched
the gun at her second lag, I shot at her lap and the woman groaned louder in pain.
" please stop, please….stop! I will tell you where it is."Brandon cried.
"Where?"I said and stretched the gun at the woman again.
When I saw that he was hesitating, I shot the woman again n her arms and Brandon screamed; " I say leave her, stop shooting her. I said I'll tell you."
"I'll shoot her again, tell me where it is already?" I asked and cocked the gun towards the woman again.
"I'll take you there." He said.
"I'm not joking?" I said and shot the woman again in her second arm.
"Don't kill her, I will tell you where the solution Is and you will treat my mom."
"You are not in the position bargain, I will shoot her in the belly this time." I threatened.
"Okay! go to that same warehouse, at the backyard. underneath a blue tank that contains little water, the solution is there."